As marketplaces grow, companies need to use technology to take advantage of the growth and the opportunities they present. SAP helps to build a strong foundation for IT infrastructure, and prepares the company for growth. Technology should make your life easier, not harder, including the complex IT that runs your company. At Intellents, we offer full lifecycle solutions for SAP licensing, consulting, implementation, and support with an industry-focused approach.
We open up new possibilities with SAP innovation.
We enable businesses with varied offerings of SAP services that help to improve operational proficiency.
We don't take the easy route. We ensure the technology implemented is in sync with your business strategy and intelligence, and is also supported by efficient back-office duties. We dodge risks, lower cost of ownership to produce and experience faster results.
We ensure that our expertise across industries helps us to craft industry-specific solutions by implementing proven practices.
We simplify the customer journey and improve brand experiences.
Our SAP partnership offers solutions for various industries and products.
Every action we take in life starts with an idea. Likewise, every transformative action taken by a company starts with a great idea. How does a company transform a drawing on a napkin and turn it into a productive solution? It needs the tools and the environment to do that and to do that very quickly in an innovative iterative approach. There should be a provision to prototype iteratively and gain user feedback on the application. There also needs to be provision to integrate the application with other solutions in the landscape, or rather extend the existing solution using a new interface. Or, the company might need to build a completely new application that leverage things like analytics or take sensors and turn them into insights (IoT) or create a mobile application to improve employee efficiency.
HANA cloud platform is a full-fledged, full-service enterprise platform that makes it possible to transform that scribbled idea to a productive solution. In its core, HANA is a very performing platform. It combines technologies like in-memory processing, column-based storage and parallel processing of data. With HANA platform, predictive analytics, graphing of data, Big data analytics (as more and more firms are moving towards Big Data) are possible.
SAP HANA implementation is a substantial enterprise, and the Intellents team will ensure a seamless transition, whether you choose to implement on-premises or on cloud. Work with us to develop and rapidly deploy new HANA solutions that complement your business needs. Our comprehensive services portfolio includes an umbrella of services that covers enterprise-wide strategy definition, business planning and Proof of Concept (PoC). Our undertaking also includes expert assistance on planning, implementation, infrastructure managing, migration, and support.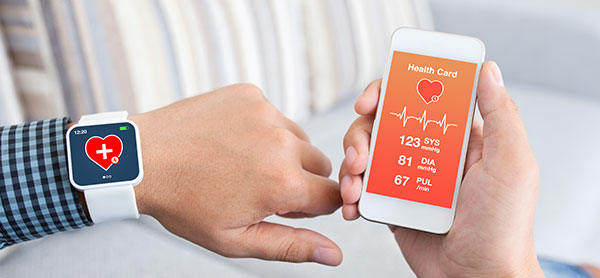 A mobile solution to bring hospital services to the doorstep.
Learn how a USA based reputed home care service provider brought clinical health services to the doorstep of citizens.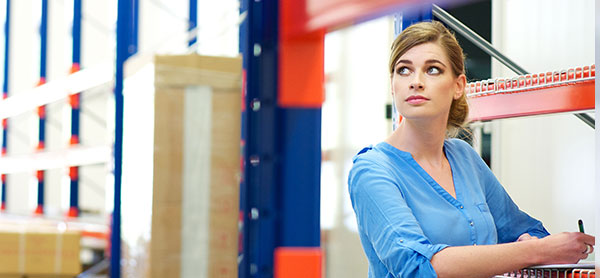 A 15% decrease in working capital through inventory optimization
Learn how a leading process manufacturing company cut down its working capital requirement by 15% with SAP solutions from Intellents