Digital
It's the era to reimagine products and experiences at speed and scale
Digital is not just a phenomenon but a way of thinking. The latest advances in digital transformation have launched a new era of empowerment and engagement across businesses. It is helping enterprises to create new capabilities for the customers, partners, and stakeholders; thereby helping them respond to new market opportunities.
At Intellents, we help organizations to take advantage of this evolution and reinvent products, experiences, and business models. We engage customers to drive growth, create new value, stay ahead, and generate higher revenues in the digital economy.
We believe that the integration of digital technologies into 360 degrees business horizons is fundamentally changing the way enterprises operate and deliver value to the customers. We, at Intellents, aim to make our clients future-ready by offering innovative and customer-centric digital services. Our motto for achieving and driving digital excellence is simple yet comprehensive – "Enabling the enterprises, their people, and the society to innovate." Complementing our the Digital services is our deep domain expertise in verticals across – Automotive, Banking, Manufacturing, Insurance, Healthcare, Life Sciences, and Utilities to deliver unmatched quality and scalability for your business.
The Intellents' Advantage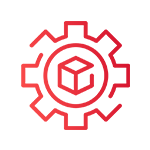 Breadth and depth of service offerings that are highly regarded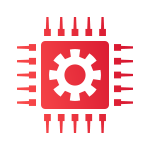 Customer-centric services – even before we start the engagement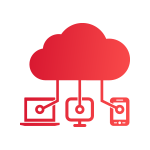 Global partnership with the best technology providers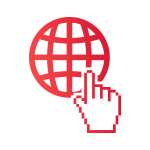 Easy to connect and quick to respond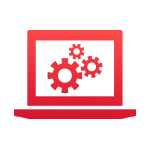 Holistic and integrated service offerings that secure all facets of the IT landscape
As Digital parameters such as automation, blockchain, smart wearables, etc. gain prevalence, organizations are getting challenged with questions like – where to begin, how to make the best use of artificial intelligence or where to apply it in their business. Let Intellents be your answer to these questions. Find about how we can steer your organization to navigate its next digital destination.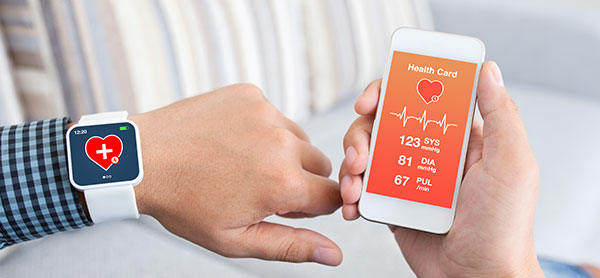 A mobile solution to bring hospital services to the doorstep.
Learn how a USA based reputed home care service provider brought clinical health services to the doorstep of citizens.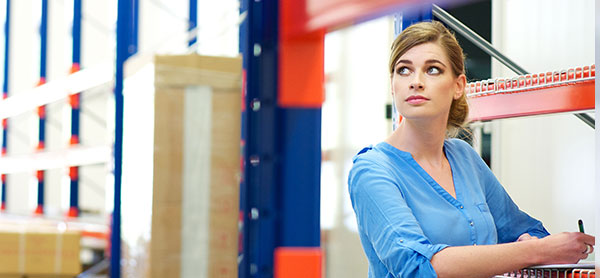 A 15% decrease in working capital through inventory optimization
Learn how a leading process manufacturing company cut down its working capital requirement by 15% with SAP solutions from Intellents