Founded on the premise of delivering Natural Intelligence, Intellents is one of the fastest growing technology organizations focussed in the Asia Pacific with global delivery capabilities. We work to deliver exceptional service on IT strategy, implementing the best technology solutions and provide services that support our customers every step of the way to enhance their users' IT experience.
We serve a wide range of industries, supplying and supporting both public and corporate sectors no matter how big or small, to deliver quality IT products through the support of our leading technology vendors.
Technology isn't about ones and zeros
It's true that most modern businesses couldn't function without technology – and indeed, those that invest in technology thrive the most. But businesses also couldn't function without the people behind the process that drives technology.
We take pride in our: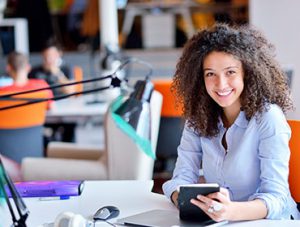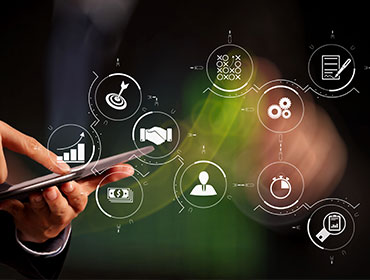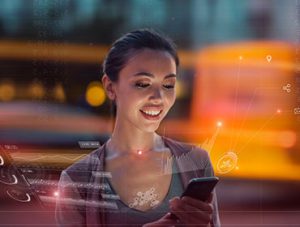 Intellents works with the world's leading enterprises to plan, develop, test, and expand their digital initiatives. We aim to deliver robust, scalable, innovative, and quality solutions while adhering to strict timelines.
Our Enterprise Services, Application Development and Management Solutions, Infrastructure Services, Cloud Services, and Digital Transformation Services embrace both traditional as well as new-age offerings. As a leading service provider, Intellents is well-placed to help you achieve confluence between the digital and physical worlds.
We offer unparalleled services across various industries, such as Automotive, Banking Financial Services & Insurance, Government, Healthcare, Hi-Tech, Life Sciences, Manufacturing, and Professional Services.
Irrespective of what industry you belong to, our services will propel your IT offerings at various levels

Enterprises
We work with a small, medium, and large enterprises to transform the way they conduct business with their stakeholders in this digital age.

Agencies
We work as an extended arm/digital partner for consulting companies and independent software vendors.

Startups
We empower startups at each stage – whether at seed or expansion.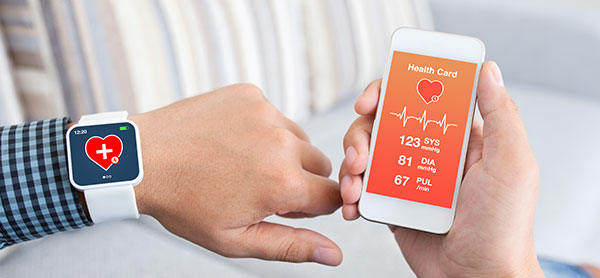 A mobile solution to bring hospital services to the doorstep.
Learn how a USA based reputed home care service provider brought clinical health services to the doorstep of citizens.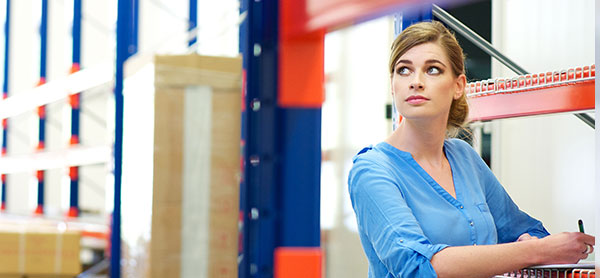 A 15% decrease in working capital through inventory optimization
Learn how a leading process manufacturing company cut down its working capital requirement by 15% with SAP solutions from Intellents