Across industries, firms are moving to cloud. Don't lag behind; lead the charge with Intellents AWS services. Amazon Web Services (AWS) is a collection of remote computing services (also called web services) that together make up a cloud computing platform, offered over the Internet by Amazon.com, Inc. Most firms make the choice to switch to AWS for the advantages it offers:
On the go pricing: à la carte services where you pay only for what you use.
Flexible: Bring servers online and offline very quickly as needed, which in the case of traditional hardware goes unutilized for 90% of its lifecycle.
Reliable: In AWS there is enough separation between the processing and storage to ensure that site remains online and generates revenue even when database and web server is brought down. Multi-AZ feature can switch databases in case of issue and the auto-scaling feature can launch another webserver, ensuring high availability of the website.
Deployment speed: While traditional providers take anywhere from 48-96 hours to provision a server, AWS reduces that deployment time to minutes.
Secure: IAM (Identity and Access Management) in AWS can be used to restrict access to AWS resources. Using the roles in IAM the privileges for user actions can be defined which greatly reduces any malpractices.
Versatile: With AWS, there is a provision to select the operating system, programming language, web application platform, database, and other services you need. The virtual environment that comes with AWS lets you load the software and services your application requires, easing the migration process for existing applications while preserving options for building new solutions.
Make the switch today and benefit from the high-performance AWS offers. Cloud computing will help the business in reducing cost of technology, increase IT innovation, and reduce the go-to-market time of new initiatives. Intellents can design for you robust data infrastructure as well as provide you with valuable operating support.
We provide the necessary expertise to design and implement your cloud infrastructure and ensure smooth functioning on a daily basis.
Intellents offers expert services to:
Design and deploy AWS infrastructure
Provide secure access to AWS environment
Successfully migrate application portfolio to AWS
Support operational needs of AWS environment
Continuously monitor the changing needs of the system and optimize accordingly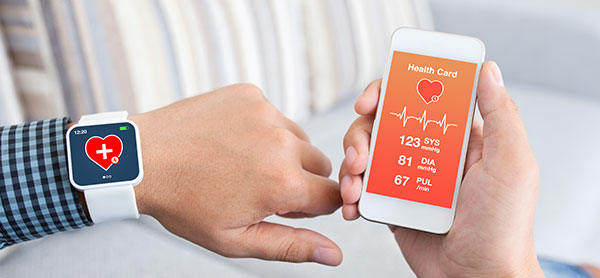 A mobile solution to bring hospital services to the doorstep.
Learn how a USA based reputed home care service provider brought clinical health services to the doorstep of citizens.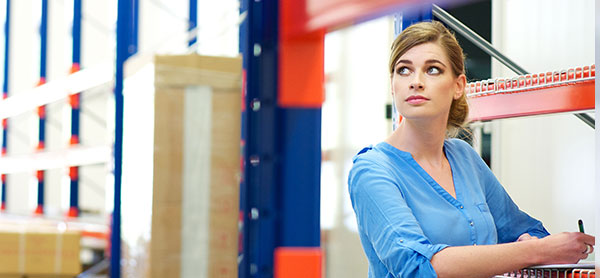 A 15% decrease in working capital through inventory optimization
Learn how a leading process manufacturing company cut down its working capital requirement by 15% with SAP solutions from Intellents