Application and Infrastructure Services
Agile and scalable Applications and Infrastructure for delivering outcomes which are oriented to business success
The only constant thing is change, and the people associated with the technology industry will vehemently agree. With the relentless changes in business and technology environments, enterprises must ensure that their current Application landscape and IT Infrastructure ecosystem are up to date, elastic and self-sustainable. In addition, they also need to be adaptable to be easily integrated with newer technologies that regularly flood the industry. Modernize and optimize their IT Infrastructure and Application portfolio to achieve maximum business value, drive growth, and ensure cost-effectiveness. At Intellents, we meticulously oversee and manage the end to end life cycle of Applications and Infrastructure through personalized engagement models, customized roadmaps, transition plans, and value enrichment strategies.
Our domain Expertise:
Take proactive enterprising measures to ensure faultless and smooth functioning of Applications as well as Infrastructure components
Leverage ITIL & ITSM based frameworks for Service and Incident Management to improve business process cycle time and reduce the overall cost of operations
Ensure the highest uptime for Applications through clear and precise SLA's
Implement Intellent's and YASH's key industry solutions and research-driven IPs to make the program a success
Leverage our strategic relationships with technology OEMs and global delivery experience to help enterprises extract the best value from their IT investments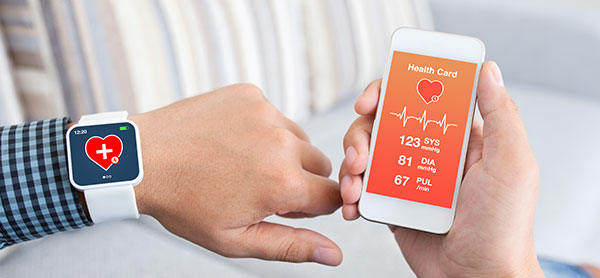 A mobile solution to bring hospital services to the doorstep.
Learn how a USA based reputed home care service provider brought clinical health services to the doorstep of citizens.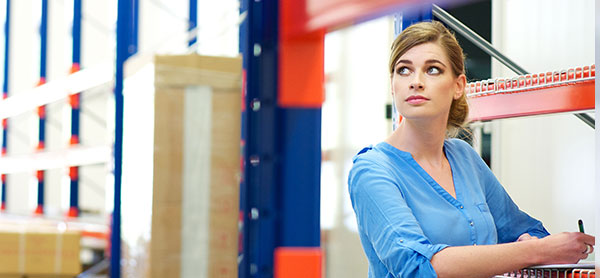 A 15% decrease in working capital through inventory optimization
Learn how a leading process manufacturing company cut down its working capital requirement by 15% with SAP solutions from Intellents