Globally public sector organizations are facing several challenges such as complex mission requirements, high expectations of citizen service levels, rapid technology changes, and increased budget pressures. We are on a mission to help public sector organizations address these challenges and deliver better results. We work to make the best commercial practices and industry solutions to suit specific requirements, and renowned execution capabilities to provide value with the predictability that stands true to consumer expectations.
In this developing internet economy, customers claim easy accessibility to their information and ease of services. The constant influx of new technology adds pressure on the public sector to stay in sync with the innovations. The end user expects proactive accountability, transparency in the work process, and better services from the Government. Various Government bodies are working on services that focus on citizens demands and improve productivity through improved e-Government initiatives.
Intellents has delivered critical solutions to various state and local Government that have led them to transform from a regular Government body into a tech-savvy well-equipped e-Governance organization. Our simple virtue of assisting the Government in IT solutions has helped them use e-Business technologies efficiently, equipped for improved information availability and enhanced quality of service to the public.
Intellents is proud to have offered its impeccable services to federal, state and local, and quasi-Government organizations that delivered planned outcomes. Through innovative technology solutions that address significant constraints, such as operations and cost optimization, constituent engagement, and insights-driven operations, we assist Government agencies in achieving their mission-critical requirements.
Our service offerings include:
CPIC
ITIM
PMO Services
CIO Advisory Services
Full Lifecycle Software Engineering
Legacy-to-Web Application Refresh
Test and Evaluation
Information Assurance/IT Security
Enterprise Resource Planning
Systems Integration
Business Process Re-engineering
Data Warehousing and BI
EDM Solutions
We strongly believe that our country is at a crucial moment in its history and we are proud to be involved in its nation-building journey.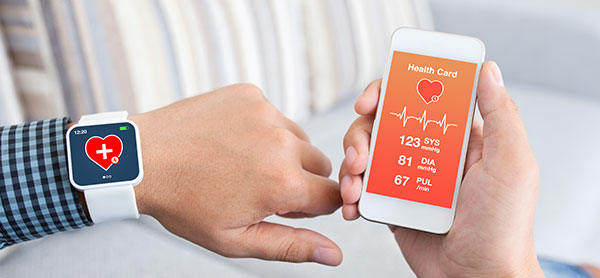 A mobile solution to bring hospital services to the doorstep.
Learn how a USA based reputed home care service provider brought clinical health services to the doorstep of citizens.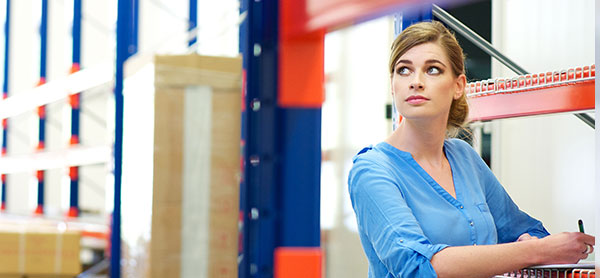 A 15% decrease in working capital through inventory optimization
Learn how a leading process manufacturing company cut down its working capital requirement by 15% with SAP solutions from Intellents