Born with the rich DNA of YASH's 23+ years of strong experience in consulting, technology, and outsourcing services, Intellents aims to effectively solve practical problems, helping businesses to enrich and be future ready. Due to our 'glo-cal' capabilities, we, although new, have become a premier consulting organization in the Asia Pacific industry landscape.
We believe you must focus on your core business while Intellents becomes your engine room to take care of IT and business/digital transformation needs.
Through the ingrained values of YASH Technologies, we believe in retaining the required levels of efficiency to gain important advantages on the ever-changing global market landscape. We work for your comfort and advantage by tuning service scalability and engagements to your preference.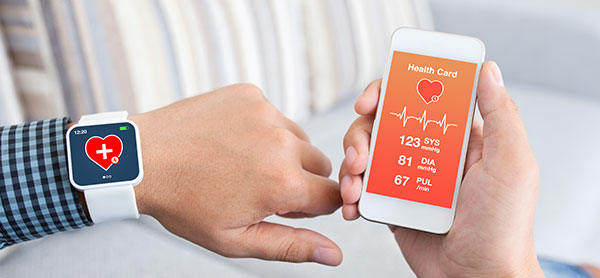 A mobile solution to bring hospital services to the doorstep.
Learn how a USA based reputed home care service provider brought clinical health services to the doorstep of citizens.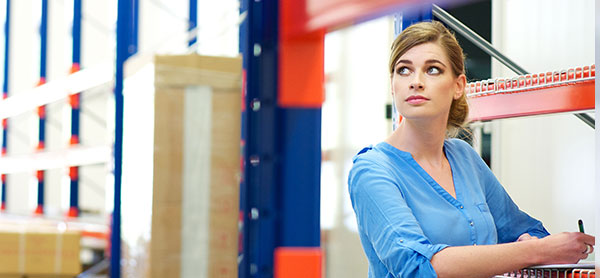 A 15% decrease in working capital through inventory optimization
Learn how a leading process manufacturing company cut down its working capital requirement by 15% with SAP solutions from Intellents