Rapid technological advances have laid a strong emphasis on the role of integration in the overall tech-landscape of the organizations. System integrators need to understand the complexities of the IT ecosystem to ensure that the components developed are in line with the business objectives of the organizations. With distributed IT systems aligned with different functions and departments, service providers are faced with a significant challenge in integrating the systems.
Intellents services for integrating the systems seamlessly enable communication between disparate technology products and applications, including legacy platforms. We help enterprises considerably reduce technology complexity, swift communication with multi-linear integration, and facilitate operational excellence. Our teams are expert in eliminating the constraints to operations visibility due to fragmented technology solutions.
To enhance their organizational performance, leading organizations trust Intellents systems integration services. We, as partners, deliver complete enterprise architecture services – which culminate into a successful combination of new solutions with legacy ones into a unified, seamless enterprise system. Our strategic partnership with leading technology providers empowers us to deliver cost-effective, robust, and scalable integration services. As a leading system integrator to the organizations of various scale, we deliver best-of-breed integration solutions with our vendor-agnostic, innovative, and agile approach.

Application integration, testing, and validation


System and platform integration


Consulting and project management of IT services


Manage Data Centre related activities


Enterprise management and quality assurance


Network, platform, and security infrastructure integration

Talk to us to integrate systems to align and strengthen your business processes.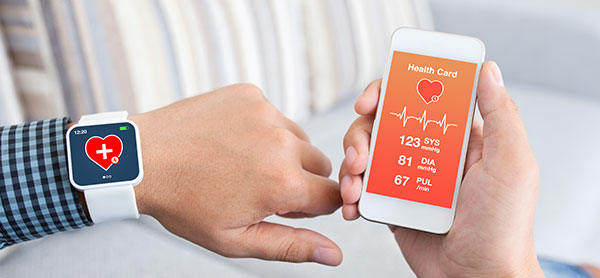 A mobile solution to bring hospital services to the doorstep.
Learn how a USA based reputed home care service provider brought clinical health services to the doorstep of citizens.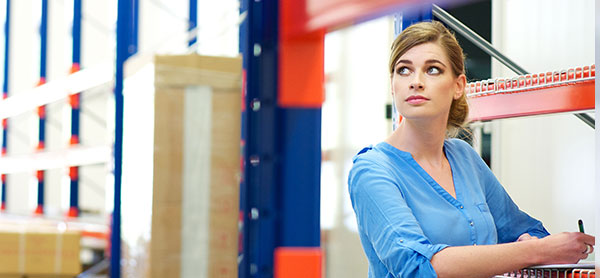 A 15% decrease in working capital through inventory optimization
Learn how a leading process manufacturing company cut down its working capital requirement by 15% with SAP solutions from Intellents