The automotive sector is in a state of fluidity with the continuously evolving technology landscape impacting all aspects of the sector. Consumers today are getting even more demanding than ever with increasing need for personalized products and experiences. Add to this, the pressures of meeting rigorous quality/compliance standards, reduction in operating costs, fluctuating demand, etc. is pushing the industry to evaluate and adopt new approaches and business models.
At Intellents, we deliver business and technology solutions for the automotive industry with a strong focus on critical issues across the automotive value chain from suppliers to consumers to technology providers. Our expert services help them improve business efficiency and profitability, accelerate time to market, innovate and collaborate with the eco-system, penetrate new markets, build cost-effective products, streamline and optimize supply chain, and improve customer loyalty.
We combine our deep domain expertise, multiple technology CoEs with industry specific technology solutions to provide expert services for the automotive industry. Our service offerings include:
Customer Relationship Management
Product Development and Engineering
Design Collaboration
Service Parts Management
OEM Relationship Management
Supplier Collaboration
Dealer Business Management
Vendor Lifecycle Management
Enterprise Asset Management
Our resolutions focus on improving the experience, reinvent business models, and to enhance their interaction with the new digital customer.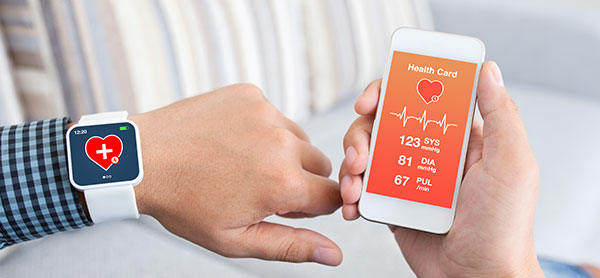 A mobile solution to bring hospital services to the doorstep.
Learn how a USA based reputed home care service provider brought clinical health services to the doorstep of citizens.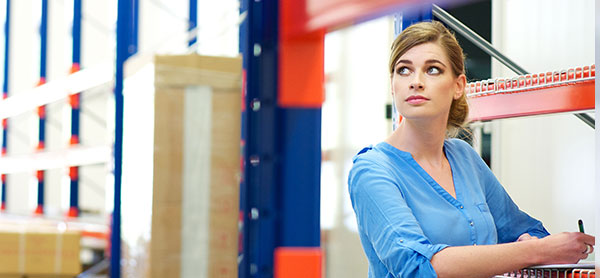 A 15% decrease in working capital through inventory optimization
Learn how a leading process manufacturing company cut down its working capital requirement by 15% with SAP solutions from Intellents