Enterprise applications are the lifeblood of any enterprise and play a critical role in running the business. It involves a significant investment, meticulous planning and precise migration, integration of existing systems with new applications and maintenance of the system following the migration and integration to maintain an enterprise-level ecosystem.
Post digitization era, justifying ROIs, and tracking business outcomes from technology investments is proving increasingly daunting as the challenges in the business landscape keep rising. Combined with ever-increasing stakeholder expectations, complex compliance frameworks, market volatility, pervasive computing, and an increasingly mobile workforce, the challenge the enterprises face is to continually deliver value today and well into the future. Oracle suite of products, with its capability to provide enterprise-wide insight, exhaustive analytics, unified databases, integrated processes, and efficient workflows to ensuring real-time collaboration and intelligent decision-making is a significant enabler towards growth and value differentiation.
Intellents Oracle services combine the power of Oracle's best breed of products with our depth of expertise and solutions and metrics-driven approach to deliver a measurable return on investment to clients. At Intellents, we assist our clients to maximize the benefit derived from Oracle Enterprise Solutions. The solutions provided by Intellents, zeroes in on business objectives while not losing sight of the ROI improvements anticipated.
Our service offerings include:
Enterprise Application Development – E-Business suit on-premise, JD Edwards, PeopleSoft, Siebel,
Oracle EPM/BI suite,
Oracle Fusion Middleware
Oracle cloud services,
Data Integration Services – Oracle Data Integrator and Oracle GoldenGate,
Enterprise Resource Planning – Oracle E-Business Suite, PeopleSoft HRMS, PeopleSoft Campus, Oracle Utilities, and
Database Management & Enterprise Infrastructure Management.
Intellents advantage:
An integrated approach where collaboration with the client ensures that business needs and compliances are met.
A flexible operating model for seamless project execution and unparalleled customer experience.
Foster long-term relationships to ensure continuity of service from analysis, implementation, and execution to support.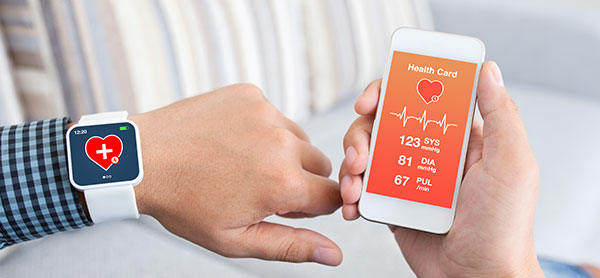 A mobile solution to bring hospital services to the doorstep.
Learn how a USA based reputed home care service provider brought clinical health services to the doorstep of citizens.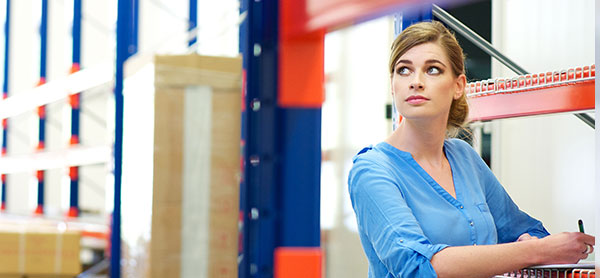 A 15% decrease in working capital through inventory optimization
Learn how a leading process manufacturing company cut down its working capital requirement by 15% with SAP solutions from Intellents