While the last two decades have witnessed the phenomenal rise in outsourcing, recent years have shown some reversal, i.e., organizations retaining the critical functions or developing the capabilities inhouse. With certain driving factors like customer service excellence, improved data and security controls, and optimized costs; Intellents services for GCCs utilize established frameworks and set-processes to accomplish the business vision and achieve corporate goals. Leveraging the 3i framework of its parent, YASH Technologies, Intellents helps GCCs throughout various stages of its lifecycle. We have the rich experience of collaborating with multiple Fortune 500 enterprises at various junctures of their growth journey. We have been privileged to have worked, hand-in-hand, with these organizations across ideation, incubation, and innovations phases.
Our vision for GCCs is to help them evolve from a low-cost alternative to the innovation hub of the parent organization. In line with our vision, we are leading the various initiatives to facilitate digital transformation for these organizations. Our teams are at the forefront of innovation programs at multiple GCCs and are playing a key role in advancing the go-digital agenda of the parent organizations.
We inherit the knowledge and expertise of YASH Technologies, which has a wealth of experience in establishing and operationalizing some of the best-managed GCCs in India. This has paved the way for our uniqueness, i.e., our expertise in handling peripheral and core activities of a captive center across the lifecycle.
We also have a developed network of partners and alliances in specific areas who in turn can engage with us under specific requirements and aspirations of our customers. We successfully harness our in-depth expertise through correct strategies and well-planned services that lead to better management control and governance.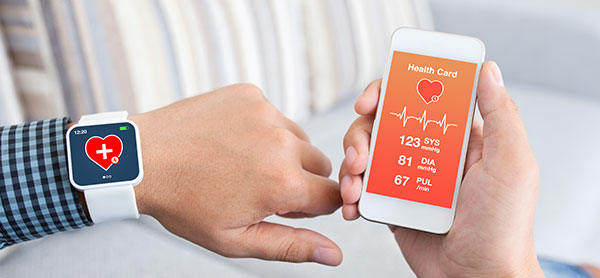 A mobile solution to bring hospital services to the doorstep.
Learn how a USA based reputed home care service provider brought clinical health services to the doorstep of citizens.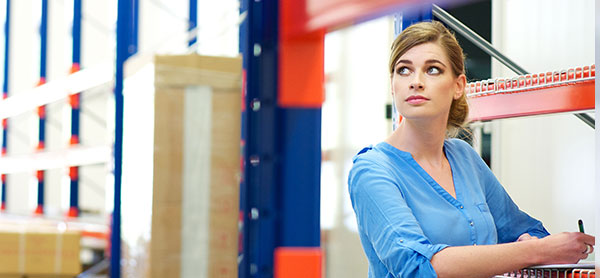 A 15% decrease in working capital through inventory optimization
Learn how a leading process manufacturing company cut down its working capital requirement by 15% with SAP solutions from Intellents