Revolutionize your business with the immense power which Blockchain unleashes. From smarter financial transactions to more secure business processes, Blockchain helps you in your quest to find a smart technology solution which governs the transactions and maintains the "truth" through specific protocols in a network.
By partnering with Intellents, you will be able to drive enterprise-wide Blockchain initiatives. We work with digitally aspirational companies to help them accelerate the time-to-market of Blockchain projects through rapid prototyping, an agile development approach, and strategic partnerships with leading technology providers.
Intellents Blockchain experts and industry domain specialists help companies across a variety of industries implement custom Distributed Ledger solutions. We help enterprises with faster, secure, and transparent peer-to-peer transactions. Our teams have strong capabilities in leveraging Blockchain-based IT solutions to boost the returns from IoT-related investments. Multiple enterprises in key verticals, including discrete and process manufacturing, banking & finance, life sciences and healthcare, retail, etc. are able to address challenges around data reliability, scalability, and security.

Co-Authored innovation
Evolve new business model for existing problems
IP building
MVP on blockchain
Consortium led authoring

Blockchain Consulting
Platform recommendations
Business case development, solution and architecture recommendations
Use case feasibility analysis

Enterprise Blockchain Development

Asset and transaction modelling
Policies for consensus and memberships
Smart contract
DAPPS

Tokenization
Asset Tokenization using public/private networks
Exchange enablement
Wallet

Surround offering
Testing services
Cloud deployment
DevOps
Integration APIs
Infrastructure services
We have in-depth expertise and new resources for blockchain software development to make our clients get closer to technology. We begin the process with a thorough understanding of your specific aspirations, followed by a practical application of the blockchain innovation. As we continue to grow the conversation, we explore new opportunities that come along the way. Our qualified and experienced blockchain developers help you build compatible software that fulfills your business needs correctly and securely.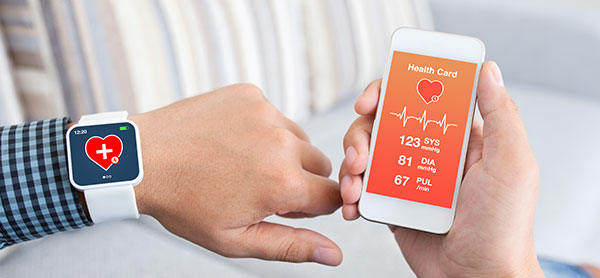 A mobile solution to bring hospital services to the doorstep.
Learn how a USA based reputed home care service provider brought clinical health services to the doorstep of citizens.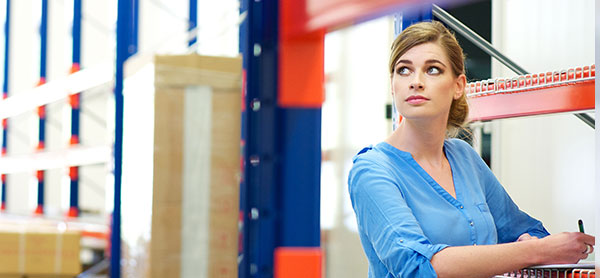 A 15% decrease in working capital through inventory optimization
Learn how a leading process manufacturing company cut down its working capital requirement by 15% with SAP solutions from Intellents