About Intellents – Who we are?
Corporate Overview
Intellents is a global technology company that helps organizations modernize their businesses for the evolving digital age. We combine decades of experience assisting organizations to transform themselves with a future-ready approach to provide innovative technology services. With a worldwide network of innovation labs, R&D, and delivery centers, Intellents serves leading enterprises across industries, including Automotive, Government, Healthcare and Banking Financial Services and Insurance.
Harnessing business insights from data and maximizing the potential of disruptive technologies, Intellents helps drive tangible business outcomes quickly.
Fact File
At Intellents, we are very serious about helping our customers innovate – it is part of our organizational heritage and DNA. With 40 campuses globally, a team of 6000 expert professionals, best-in-class solutions – services, and a customer-centric approach that has made YASH as a "Partner of Choice" for leading Fortune 500 companies – we have a strong legacy to uphold. We are proud to be part of this glorious tradition, which started 24 years ago.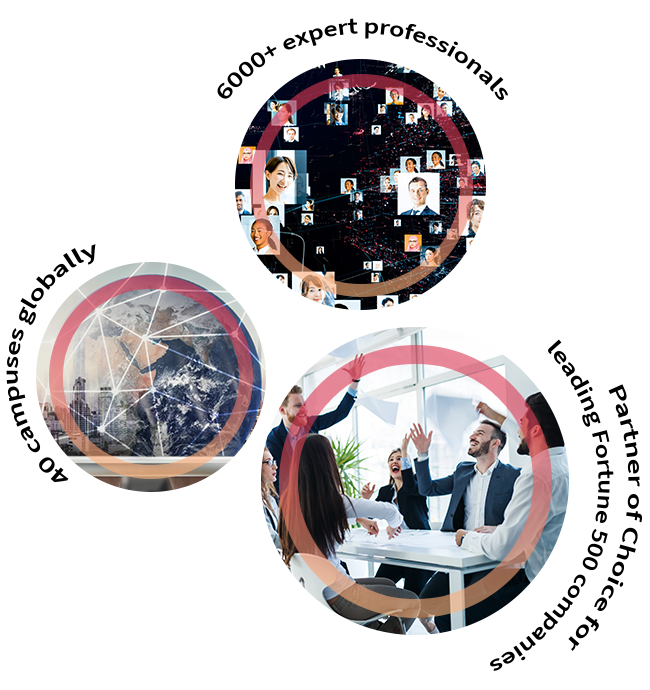 Celebrations
Over the years, our parent company, YASH, has earned various awards and recognitions that prove our mettle and stand testimony to standards of excellence of its solutions and services. YASH has been appraised as SEI CMMI (Level 5) and recognized as Great Place to Work five times in a row. In 2016, 'AON Hewitt' honored YASH to be among the Top 25 employers in India (across industries).
We have also been awarded in 2 unique categories, 'Best in Fun at Work' and 'Best Use of CSR Practices.' Celebrating employee milestones and successes are central to the employee-centric approach that YASH fosters.
CSR
"A gift is pure when it is given from the heart to the right person, at the right time, at the right place, and when we expect nothing in return." – The Bhagavad Gita
As a socially conscious corporate, Intellents believes in making a positive difference in the lives of our communities. Our CSR initiatives emerge through an ingrained sense of giving back to society and focus on concerning social factors.
Our fundamental values that drive our social responsibilities are credibility, transparency, accountability, sustainability, and scalability. Intellents works for the YASH Social Welfare Foundation (YSWF) to contribute towards building a society that provides equal access to opportunities. With the active participation of our employees, we work to make sure that our future generations continue to continues to thrive and prosper.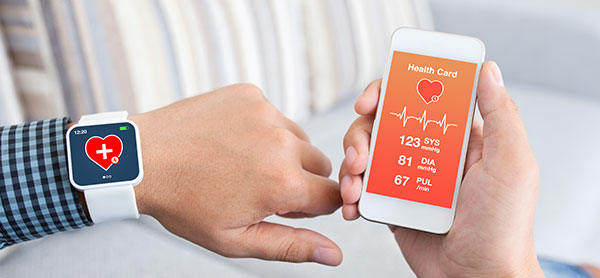 A mobile solution to bring hospital services to the doorstep.
Learn how a USA based reputed home care service provider brought clinical health services to the doorstep of citizens.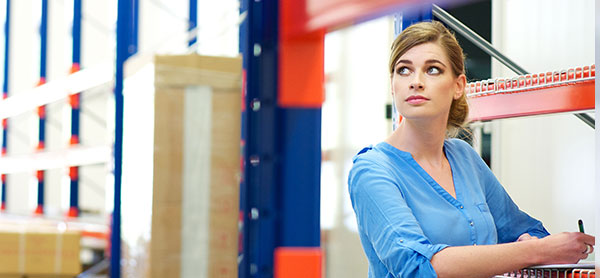 A 15% decrease in working capital through inventory optimization
Learn how a leading process manufacturing company cut down its working capital requirement by 15% with SAP solutions from Intellents