Today's digitally driven world calls for a shortened time-to-market, enhanced productivity, better business-IT alignment, and reduced costs. To overcome the challenges of an evolving situation, businesses must be 'evolving' too. This means businesses need to be agile to spot and seize opportunities fast, launch new products on-demand, modernize business processes, and generate new business models. Agile and DevOps have emerged as the defacto standard for allowing a rapid transformation when the traditional software development cycles are still struggling to keep up with the pace of change. The question is, how do CIOs continuously improve their innovation cycles?
Intellents approach to application development and release support is based on industry-standard agile methodologies and ensures a balance between business, technology, and project management. We leverage best practices and governance models to foster communication, coordination, and collaboration across distributed teams. Our DevOps services help enterprises eliminate the boundaries between development and operations, thereby helping them seamlessly produce near zero-error code and high-quality applications aligned for the digital era.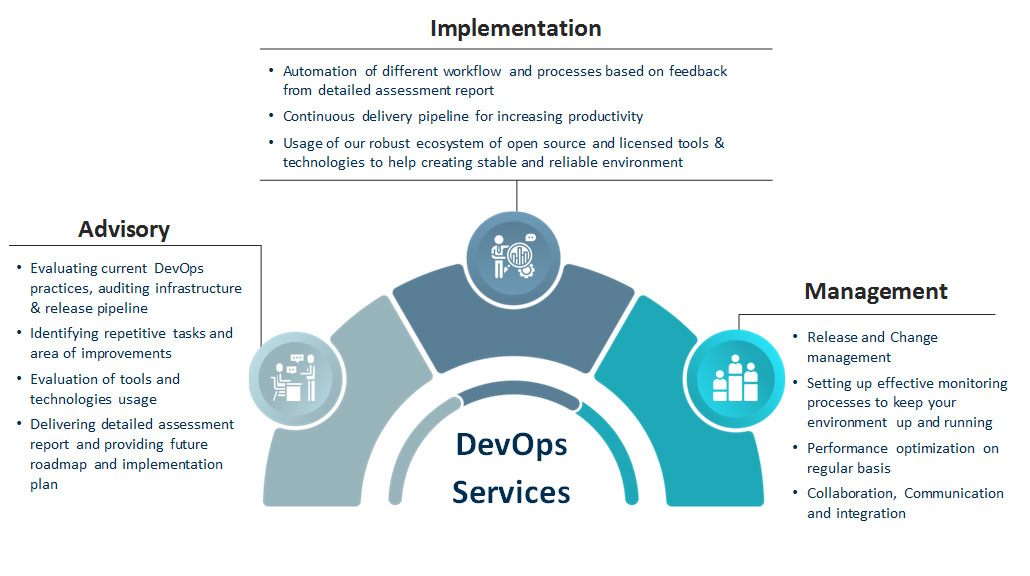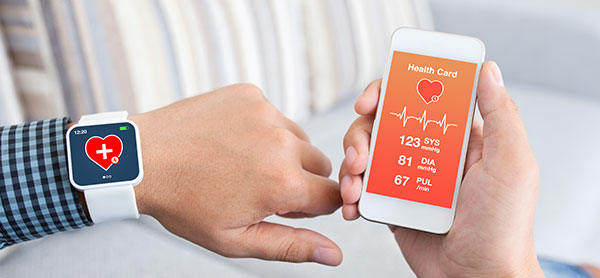 A mobile solution to bring hospital services to the doorstep.
Learn how a USA based reputed home care service provider brought clinical health services to the doorstep of citizens.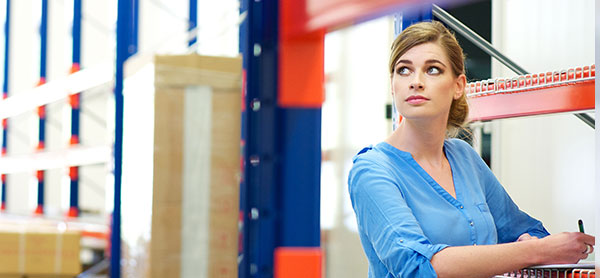 A 15% decrease in working capital through inventory optimization
Learn how a leading process manufacturing company cut down its working capital requirement by 15% with SAP solutions from Intellents