The Hi-Tech industry comprising of consumer electronics, computer and peripherals, print/imaging, telecom equipment, medical equipment, semiconductors, and software is under tremendous pressure from multiple sources. Massive technology transformation is disrupting parts of the Hi-Tech industry and redefining the overall landscape. Moreover, enterprises are dealing with issues related to global supply chains, increased pace of innovation, pressure to introduce new products and obsolescence apart from ever increasing sophistication of competition. With customer centricity attaining paramount importance, enterprises need comprehensive modernization, flexible architecture, and new business models to foster excellence.
Today, Hi-Tech leaders are focusing on connected products that link the internal enterprise systems and external ecosystem. Experts at Intellents collaborate with Hi-Tech industry customers to deliver customized solutions and services to enable new growth channels. Solutions for enabling efficient management of operations, sales, services, partner management, human resources, etc. are being developed/implemented to enable specific business outcomes.
With the emergence of new digital technologies, such as machine learning, artificial intelligence, mobility, analytics, cloud, IoT, etc.; new 'consumption-based, as-a-service business models' are coming into existence. Intellents is helping clients identify and leverage fresh business possibilities by bringing transformation through our innovative and customized solutions.
Our offerings include:
Customer Service and After Sales Support
Distributed Manufacturing Enablement
Materials Management
Partner and Supplier Collaboration
Product Innovation
Product Launch and Lifecycle Management
Sales Channel Management
Plant Operation Efficiency
We have worked with clients engaged in the Hi-Tech industry and delivered scalable, secure, and highly optimized solutions to give them a competitive advantage. We work to design sustainable solutions that support the reduction of costs, improvement of business operations and boosts revenue.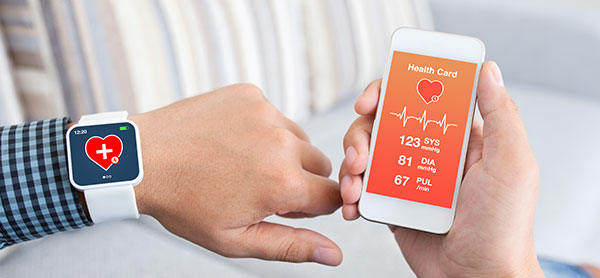 A mobile solution to bring hospital services to the doorstep.
Learn how a USA based reputed home care service provider brought clinical health services to the doorstep of citizens.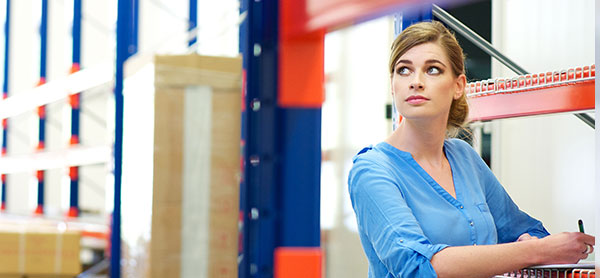 A 15% decrease in working capital through inventory optimization
Learn how a leading process manufacturing company cut down its working capital requirement by 15% with SAP solutions from Intellents