The expectations for the enterprise applications are changing – at one side, users need applications which are visually attractive, fast, secure, multi-device compatible, and easy to navigate. While, on the other side, enterprises still need legacy applications which form the core of their business technology. To cater to complex challenges around this "old & new" enterprises need a partner who has the expertise across technologies, domains, and industries coupled with proven experience to manage the most complex applications portfolio.
Intellents offers comprehensive application services, including Application Development, Application Maintenance, Application Integration, Application Modernization, Testing, and Application Transformation. Our application services, personalized as per your strategic objectives, maximize the availability, scalability, predictability, and interoperability. With Intellents, you partner with a technical and business expert who would completely own and manage your application portfolio and would optimize the value for your business.

Application Development
DevOps based application development services with a full stack of services – i.e., requirement gathering, development advisory, development, deployment, and rollout. Irrespective of the application type – custom-built leveraging Java, .NET, Opensource or a COTS product, we got it covered.

Application Maintenance
With ever-increasing data size, user expectations, and security threats, maintenance of an application is of paramount importance. Intellents brings deep expertise of maintaining the most complex of application portfolios and proprietary tools and frameworks to completely transform the way your applications were getting maintained.

Application Integration
With microservices and DevOps taking the central role, seamless integration becomes a key aspect for desired business benefits. Our team ensure that the nodes are well-integrated for seamless data flow.

Application Modernization
In the experience economy, performance is the key. Almost all enterprises have a wide array of legacy applications which need modernization in order to meet the performance expectations. Business leaders are struggling to maintain as well as modernize these applications. Let our proprietary framework DART do the modernization exercise for you. Want to know more?

Testing
With integrated testing services, we ensure the highest quality of your applications throughout the development lifecycle. We leverage testing technologies and our methodologies to improve performance in a fast-evolving world of technology.

Application Transformation
Our application transformation services is a horizontal service which spreads across all phases of Application cycle. We integrate Intellents expertise across the stages with a single focus on the transformation of the application thereby leading to better user experience.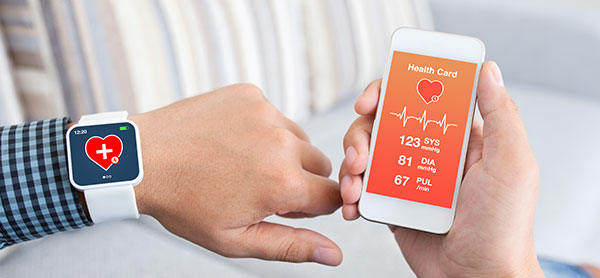 A mobile solution to bring hospital services to the doorstep.
Learn how a USA based reputed home care service provider brought clinical health services to the doorstep of citizens.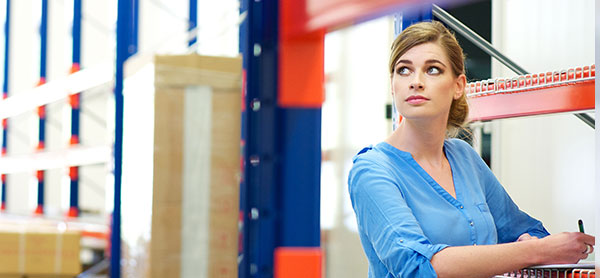 A 15% decrease in working capital through inventory optimization
Learn how a leading process manufacturing company cut down its working capital requirement by 15% with SAP solutions from Intellents