At its core, digital transformation is all about developing business models riding on technology disruptions, altering consumer needs and choices, technology-enabled consumer engagement models, and new digital channels of product and service delivery. Today's digital banking priorities are in sharp contrast to the traditional banking ecosystem.
The BFSI sector is experiencing rapid digital transformation today. It is redefining how people interact, engage, and transact within the industry. The rapid changes in the technological era have profound effects on financial establishments, patrons, especially the millennials who prefer using digital channels to connect with them. Therefore, to meet the demands and expectations of constant customer engagement and to stay ahead of the competition from the emerging non-banking players in the market, BFSI service providers need to step up their game.
As a brand, Intellents believes in evolving with time. We help to bring in the digital disruption the BFSI segment needs. We partner with leading platform vendors to help you build the best of breed solutions.
We believe that banks and financial institutions must take an 'outside-in, customer-centric' view to help identify, define, and design new business priorities. Digital banking models today work with 360-degree consumer intelligence along with inventive Omni-Channel consumer engagement model that puts the 'end-user' first, each time. Financial institutions are rethinking their processes in line with new digitally enabled possibilities. As digital powered business models disrupt the banking and financial services industry, leaders and challengers are looking at finding more modern ways of sustaining competitive advantage.
Intellents services and solutions are designed to meet the growing needs of the Banking & Financial Services industry. Be it reduced margins, competition, cyber risk, changes in regulatory environments, or customer expectations; we enable organizations to become future-proof by fostering strategic partnerships.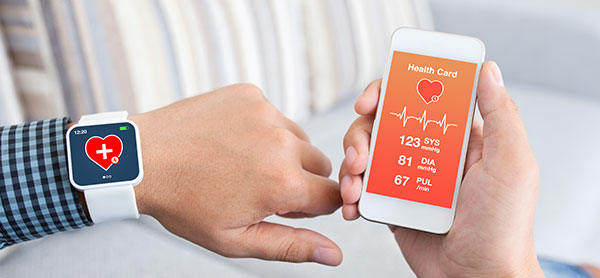 A mobile solution to bring hospital services to the doorstep.
Learn how a USA based reputed home care service provider brought clinical health services to the doorstep of citizens.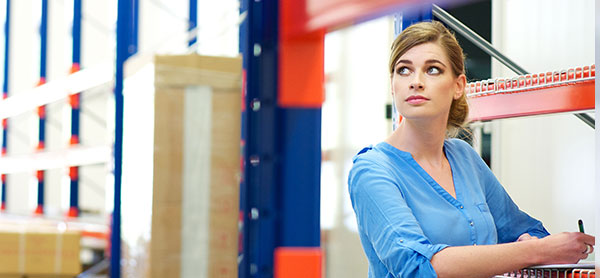 A 15% decrease in working capital through inventory optimization
Learn how a leading process manufacturing company cut down its working capital requirement by 15% with SAP solutions from Intellents