Disruption is a key driver of innovation in organizations of all sizes and industries, and we are resolute in embracing disruption through innovation.
At Intellents, creativity is nurtured through design thinking processes, innovative approaches, and well-thought-out strategies. This is a critical factor in enabling the digital journey of client organizations.
firmly believe in the power of innovation and promote a culture to foster it across business verticals. Prime motivators that fuel the voyage of innovation are:
We are proud to share our stories on innovation
We were the first to implement SAP SuccessFactors for a premier educational institute in the country. Our teams worked rigorously and brainstormed on strengthening the business capabilities with innovative technology services. The results – elimination of time and effort spent on paper-based processes and greater efficiency, visibility, and accuracy with a single HR platform for employees of the organization.
For a heavy-duty vehicle manufacturing and supplier, we designed a mobile application to help clients accelerate their quality control process. Our specialists worked in collaboration with the client as an extended team and identified challenges faced by their internal teams. Our technology expertise and creative mindset enhanced the scope for process optimization. The results – mobile automation solution accelerated the automobile assembling process by 50%.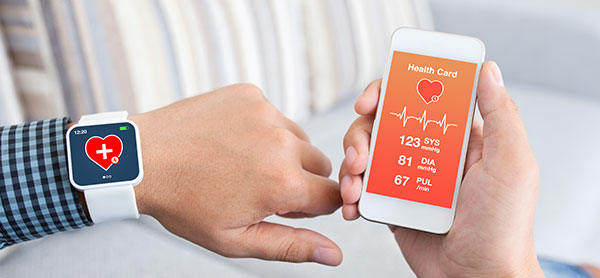 A mobile solution to bring hospital services to the doorstep.
Learn how a USA based reputed home care service provider brought clinical health services to the doorstep of citizens.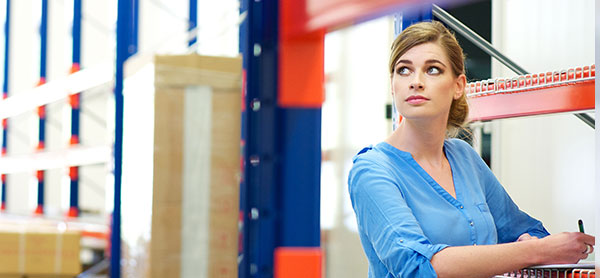 A 15% decrease in working capital through inventory optimization
Learn how a leading process manufacturing company cut down its working capital requirement by 15% with SAP solutions from Intellents