Technology
Explore the IT journey with speed, innovation, and collaboration
The IT department of any enterprise needs to maintain efficiency to be able to deliver tangible business outputs through improved results. The infrastructure, technology set-up, application development and maintenance, digital innovation, and end-user support provided by Intellents help clients to transform businesses by optimizing their operations, customer association, and best-in-class employee experience.
In addition to day-to-day support based on Business's personalized requirements, Intellents delivers real-time access to comprehensive IT services across leading technology OEMs. This enables informed purchasing decisions and reduces the impact of downtime, and also acts as a supportive extension of your IT department.
We believe in achieving smart and flexible solutions; as businesses need smart and flexible working environments. Our team of consultants successfully delivers high-quality products, projects, and engagements expertise on Microsoft, SAP, AWS, Pega, and Oracle Services portfolio. This enables centralized management that allows access to data on-demand from multiple devices, anywhere and at any time. From robust enterprise cloud strategies to integrated server implementation, Intellents 24*7 comprehensive support for your team will create a vigorous foundation to run your business better.
We are the expertise your IT department needs.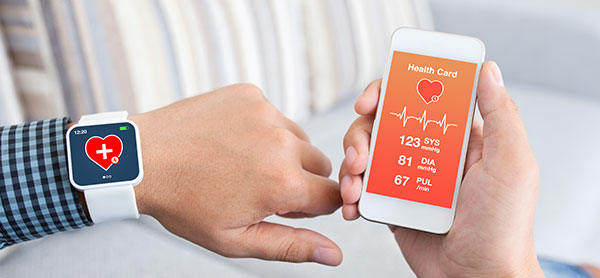 A mobile solution to bring hospital services to the doorstep.
Learn how a USA based reputed home care service provider brought clinical health services to the doorstep of citizens.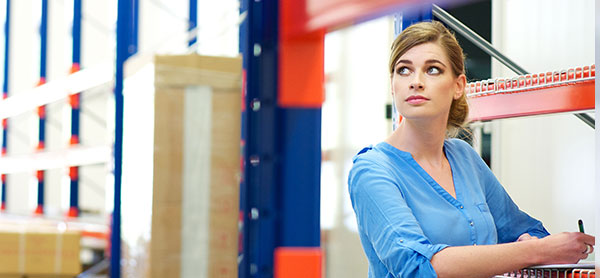 A 15% decrease in working capital through inventory optimization
Learn how a leading process manufacturing company cut down its working capital requirement by 15% with SAP solutions from Intellents