Innovation is not just a decorative word now; it has become an imperative ask for enterprises to stay relevant in today's context. It is a must for organizations to regularly innovate their operational processes, business models, people engagement methodologies, customer relationship channels, etc. to have sustained growth in the dynamic economy we are living in.
With new technologies like AR/VR, Blockchain, Machine Learning, and emerging concepts like Natural Intelligence forming the core of innovation, enterprises need experts who have deep understanding and experience of leveraging these. Digital visionaries and thought leaders at Intellents help enterprise leaders to continuously monitor the customers, partners, and employees; thereby driving comprehensive and tangible business improvements.
Our advisory practice was built on the fundamental of 'Natural Intelligence-driven business value enrichment.' Therefore subject matter experts at Intellents create personalized engagement plans which ensure the highest value for our customers. Our experts are not just your consultants; they are the critics as well who apprise the customers about the process fallacies as well so that proactive measures can be adopted for higher success rates.
With a rich pedigree of harnessing innovation and entrepreneurial culture of YASH Technologies, Intellents helps organizations leverage the digital technologies like Artificial Intelligence, Robotic Process Automation, etc. and new-age development concepts like DevOps. And much like our parent and sister companies, our teams are dedicated to bringing real business outcome for our customers – in a time-bound, and flexible way.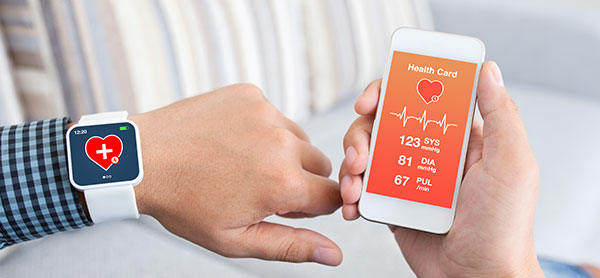 A mobile solution to bring hospital services to the doorstep.
Learn how a USA based reputed home care service provider brought clinical health services to the doorstep of citizens.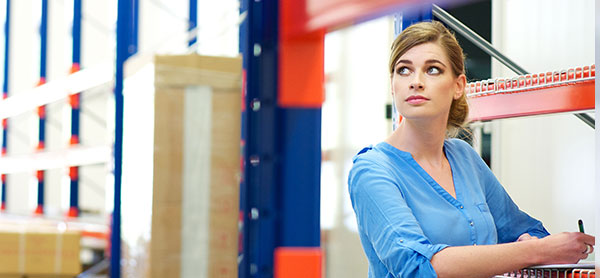 A 15% decrease in working capital through inventory optimization
Learn how a leading process manufacturing company cut down its working capital requirement by 15% with SAP solutions from Intellents