Microsoft Solutions supports you in managing your business in an efficient and secure manner. It helps you:
Explore Intellents captive insourcing advantage:

Increase your business productivity

Improve collaboration and communication within the team

Provide impeccable customer services

Reduce costs
In the era of digitization, the business landscape is changing fast, forcing organizations to reimagine their customer experience and accelerate the time to market. At Intellents, we provide products and platforms to enable a better customer experience.
Our offerings include:
Microsoft SharePoint Server
It is the fastest-growing product in Microsoft's history and is identified as the best collaboration platform in the market. It allows a high level of customization and empowers business process applications to be implemented on top of it.
Microsoft Azure
As a multitude of organizations move to cloud to meet their business needs, Microsoft Azure has become more relevant with its offerings of compute, analytics, storage, and networking. Some organizations use Azure for data backup and disaster recovery (DR) while some organizations use Azure as an alternative to their own data center.
Microsoft Office 365
It is the cloud version of SharePoint, equipped with the power of SharePoint but sans the hassle of handling the infrastructure. Adapting Office 365 reduces the implementation time by months. Microsoft handles infrastructure, security updates, patches, and upgrades for diverse business environments and the ability to adapt to IT services to suit their needs.
.NET Applications Development
Intellents provides custom app development using .NET technology.
Microsoft services offered by Intellents:
Consultation services technology implementation and adoption
Development of custom features and services
Custom integrations
Application migration
Custom applications development (Apps using the new App model)
Intranet implementation and customizations
Administration, maintenance and users support
Business intelligence
Content management
Web portal creation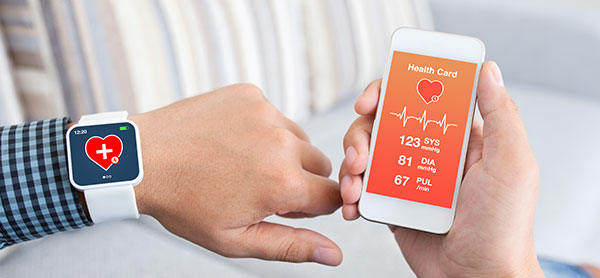 A mobile solution to bring hospital services to the doorstep.
Learn how a USA based reputed home care service provider brought clinical health services to the doorstep of citizens.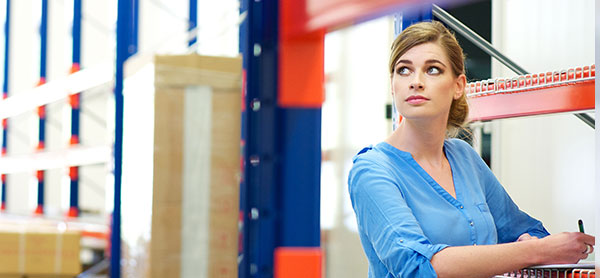 A 15% decrease in working capital through inventory optimization
Learn how a leading process manufacturing company cut down its working capital requirement by 15% with SAP solutions from Intellents