The world is becoming mobile! And enterprise mobility is an inevitable reality that must be embraced by businesses for long-term survival. The digital mandate has made it essential for enterprises to apply mobility solutions for enhancing accessibility, security, convenience, and data availability for business stakeholders. To let the business achieve its potential, "any time, and any place" secure accessibility of information is a must. Deliberating on how you can leverage the mobile applications to foster greater collaboration?
Irrespective of where you stand in your mobile adoption journey, Intellents is the name you can bank upon. We ignite ideas and take it to the conclusion – business process assessment, mobility scoping, strategy and assessment, application development, integration, testing, support, and enhancements. With experts in our team, we excel in developing both native and hybrid apps which have cross-platform compatibility.
Our mobile app developers take care of everything from design and code development to quality assurance and testing. We build mobile apps that have a rich and excellent user interface, scalable functionalities, and robust elasticity. Our experts help you resolve the real business problems today and keep you future-ready.
At Intellents, we understand that the right enterprise mobility solution needs to solve client's problems effectively. We provide enterprise mobility solutions that are engaging and keep your users involved. Our development team assures that all the critical aspects of mobile app development are covered.
Leverage the advantage of enterprise mobility solutions to plan and track your business activities from anywhere. Our industry-specific business solutions help you extend your business services to the mobile channel to empower customers, partners, and employees.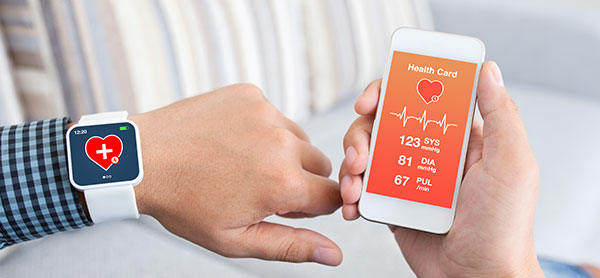 A mobile solution to bring hospital services to the doorstep.
Learn how a USA based reputed home care service provider brought clinical health services to the doorstep of citizens.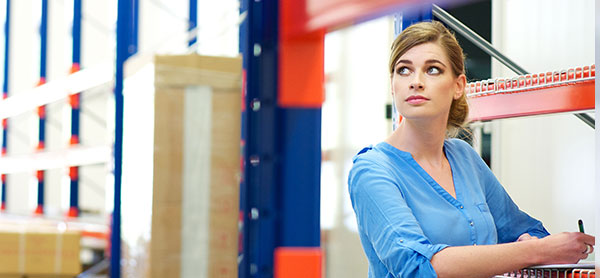 A 15% decrease in working capital through inventory optimization
Learn how a leading process manufacturing company cut down its working capital requirement by 15% with SAP solutions from Intellents