The life sciences sector is a delicate sector that is evolving by the minute. It is also working to overcome challenges such as drug pricing, access to medical facilities, reimbursements, adherence, and product delivery. From industry-leading patient service and adherence support to global pricing and revenue management, Intellents has methodically combined its services into a single platform to create value across the complete product and service life cycle.
The players in the life science ecosystem are continually exploring ways to make the most of technology to bring together applications, infrastructure, and IoT enabled devices. They strive to offer exclusive digital solutions to patients, ensuring a seamless and affordable healthcare capability. As your trusted commercial services partner, Intellents will develop the strategies you need and perform the services you depend on.
Domain experts at Intellents offer you in-depth experience in the field of life sciences to help you:
Get your products to market swiftly, securely and accurately
Adhere to best practices and conform to national and international regulations
Get support during every stage of the product development cycle. Our complete range of solutions includes clinical research, characterization, product release testing, audits, certification, and verification
Benefit from the expert knowledge of the medical device regulatory environment, with certification, training, and testing services to help you bring your products to market, whatever the size of your operations
Gain testing and certification solutions for health, beauty, and wellness products
Provide your staff with adequate training that is tailored to suit your exact requirements. Besides, these can be organized at your premises or externally
Our service offerings include:
Portal Technologies
ERP Applications
Business Intelligence
Performance Management
Human Capital Management
Enterprise Application Integration
Content Management
Data Warehousing Applications
Intellents has a gamut of Life Science Industry Solutions to meet the unique and challenging business needs with quick ROI and business results. Contact us today to find out how our life science services can help your business.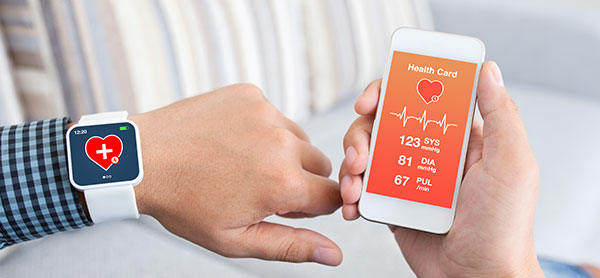 A mobile solution to bring hospital services to the doorstep.
Learn how a USA based reputed home care service provider brought clinical health services to the doorstep of citizens.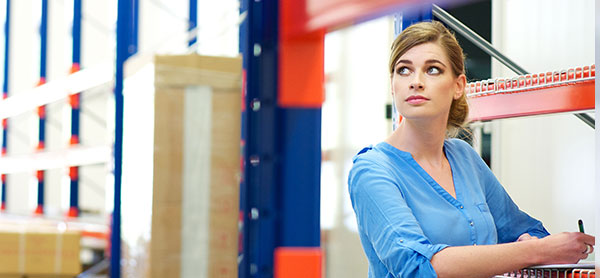 A 15% decrease in working capital through inventory optimization
Learn how a leading process manufacturing company cut down its working capital requirement by 15% with SAP solutions from Intellents