Testing & Quality Assurance play the most significant role in ensuring you deliver what you intend to deliver. In today's experience economy, enterprises cannot afford flaws or performance breakdowns which can cause irreparable damage to them. Therefore, testing and performance assurance practice needs to be integrated into the development plans and should not be seen as a separate overhead.
Why Intellents for your Testing & QA needs?

Enhance the customer experience
Intellents helps organizations propagate accessibility, relevance, usability, and customer experience by leveraging benchmarks and providing actionable insights.

Greater agility
Research-oriented continuous testing and continuous integration methodologies for increased agility throughout the cycle.

Higher value
Intellents (and YASH) proprietary frameworks with embedded intelligence to help drive higher value with the same investments in Testing and Quality Assurance operations.
Portfolio of Testing Services:

Test Consulting & Advisory
Setting-up of a Test Centre of Excellence, tool assessment and recommendation, environment analysis, reporting framework and modeling and more.

Test Centre of Excellence
Complete ownership of setting-up TCOEs at the client or Intellents locations globally based on client business requirements. Our TCOEs help transform the assembly line approach leading to seamless operations, reduced cost, test methodology standardization, and speed optimization.

Performance Testing
Performance testing services, including strategy & advisory, performance monitoring, test case development tools, and environment support, test analysis, database administration, etc.

Core Testing
Comprehensive testing services such as functional testing, regression testing, ERP testing, Data Warehouse/ETL testing, coupled with innovative accelerators to ensure faster and smarter outputs.

Emerging Testing
Full suite of testing services for evolving needs of the business, i.e., Mobile testing, Test provisioning in the Cloud, Predictive Analytics, Big Data testing and DevOps testing.

Transformation
Test automation, predictive test, and defect metrics modeling and other transformation services to enhance user experience, security, functional alignment, and analytics infused automation.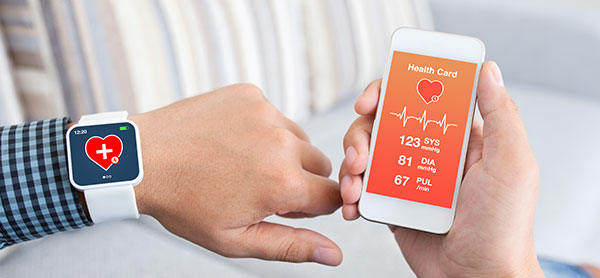 A mobile solution to bring hospital services to the doorstep.
Learn how a USA based reputed home care service provider brought clinical health services to the doorstep of citizens.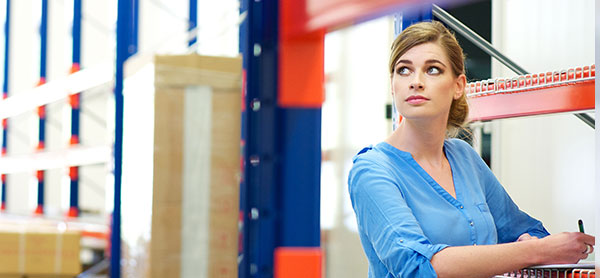 A 15% decrease in working capital through inventory optimization
Learn how a leading process manufacturing company cut down its working capital requirement by 15% with SAP solutions from Intellents