Discover your possibilities | Lead the future
At Intellents, we value the professionals with talent and determination and have strong work ethics and high-performance standards.
As information technologies evolve, employees at Intellents evolve too! With immersive training possibilities, we present you with the opportunity to resolve challenging tasks in an innovative work environment. We have crafted a work-culture that promotes and rewards professional growth and commitment to create innovative technology solutions for our clients.
An organization is only as good as its people, and at Intellents, we're always looking for professionals who can help reach challenging milestones and make us the most sought after IT provider in the market. If you are looking for an opportunity that will draw upon your education, creative mind-set, and passion for customer success, consider a great career with us.
Students
We encourage fresh talent. We let them think, let them create, and let them build. With a mentoring approach, we guide our talent on best-good practices, brainstorm on challenges, and provide inputs on overcoming barriers. Are you willing to prove yourself? Are you willing to go above and beyond to do so? If yes, Intellents sets the right stage for you.
Experienced Professionals
Your experience sets you apart with the knowledge that works in the real world. We value ideas, are happy to brainstorm on challenges, and provide ample opportunities for our team members to take charge. We are always looking for motivated and experienced professionals who are excited to grow in their careers. We welcome you to be part of a team that brings top-notch professional infrastructure and support.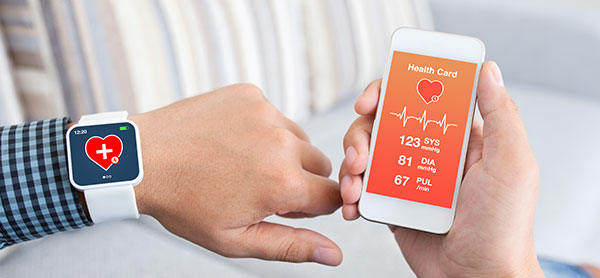 A mobile solution to bring hospital services to the doorstep.
Learn how a USA based reputed home care service provider brought clinical health services to the doorstep of citizens.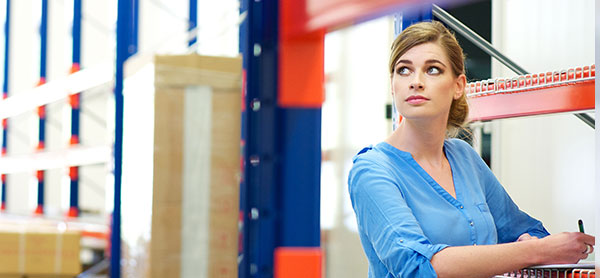 A 15% decrease in working capital through inventory optimization
Learn how a leading process manufacturing company cut down its working capital requirement by 15% with SAP solutions from Intellents