We are uncompromising in the commitment to your success and laser-focused on maximizing value and creating meaningful change. Reinvent your process, transform the way your business works, or disrupt an industry. At Intellents, we help you unleash your full business potential.
We have the DNA of YASH Technologies that has a rich experience of 23+ years and worked in partnership with clients of all sizes – from mid-market to Fortune 100- to innovate and realize their vision. Experience the simplicity and strategic advantage of a dependable single-source partner.
We are on a mission to leverage IT to achieve extraordinary business results. We aim to make our client's business better and simple. We take pride in approaching each client engagement as a unique one-of-a-kind relationship. Your goals become our goals. By understanding your specific needs and aspirations, we work meticulously to create the business results you deserve.
Our entire team is comprised of strategic problem solvers who are creative, collaborative, and offer uncompromised, technology-agnostic advice and implementation services that support your organization for the long-haul. Our commitment to customer results is unmatched in the industry, providing personal attention and value to every client, every time.
Our beliefs

Go that extra mile

Be agile

Push frontiers of innovation

Keep learning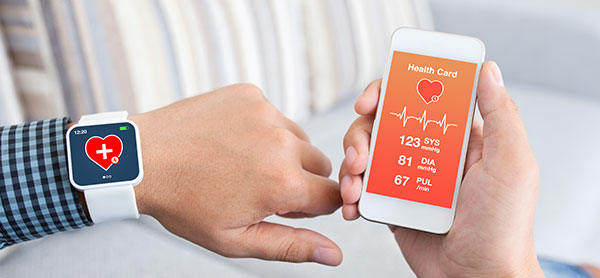 A mobile solution to bring hospital services to the doorstep.
Learn how a USA based reputed home care service provider brought clinical health services to the doorstep of citizens.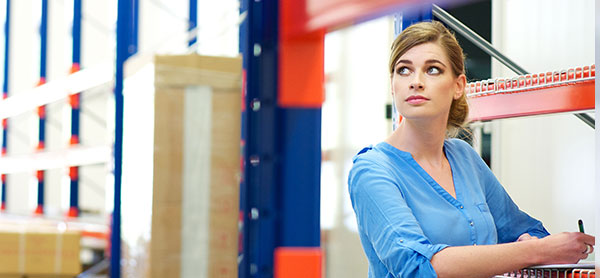 A 15% decrease in working capital through inventory optimization
Learn how a leading process manufacturing company cut down its working capital requirement by 15% with SAP solutions from Intellents