It is believed that more than 1TB of production data is generated by the average factory, but manufacturers analyze less than 1% data. Domain experts at Intellents help you shift from reactive to predictive maintenance and help you build a smart factory with AI and industrial IoT. Increase operational visibility, predict equipment failure and process-related loss and prescribe corrective actions.
Recurrent technological advances are keeping the manufacturing industry in a perpetual state of disruption. As a result, organizations are continually trying to reinvent themselves and the way they operate or face the risk of being left behind.
At Intellents, we work to create smart, do-able, and flexible next-generation manufacturing solutions. We are proud to be associated with leading manufacturing and Hi-Tech companies that trust our services for reshaping their strategies and converting potential to reality.
Our ManufacturingOne solutions suite enables manufacturing companies to embrace the digital world seamlessly while preserving years of investment in traditional operational systems. Our ManufacturingOne strategy brings together the advanced capabilities needed to support new business models, insight-driven customer engagement, and co-creation through partner ecosystems. We help customers transform their traditional business processes into next-generation enterprises that are geared for performance by leveraging emerging technologies such as IoT, AI, Cognitive Computing, Augmented, and Virtual Reality.
Our service offerings include:
R&D Project and Program Management
Manufacturing Models Enablement
Shop Floor Management
Product Lifecycle Management
Aftermarket Sales and Service
Warehouse Management
Transportation Management
Procurement Management
Enterprise Asset Management
Sales and Marketing Management
Service Parts Management
Customer expectations and constant technological change are keeping manufacturers on the lookout and observant of the latest in the market. They understand that there is a need for quick product development and innovation to create competitive advantages throughout the lifecycle of a product. We help industries in the manufacturing domain to improve customer experience, operational flexibility, maximize production uptime, increase real-time visibility, enable service business growth, and accelerate business digitalization.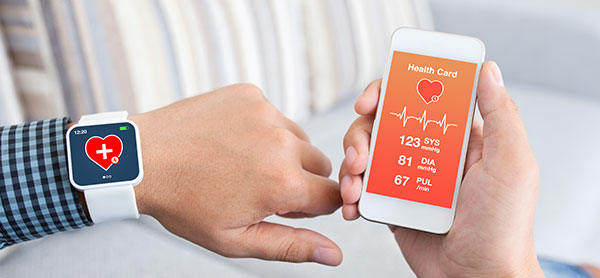 A mobile solution to bring hospital services to the doorstep.
Learn how a USA based reputed home care service provider brought clinical health services to the doorstep of citizens.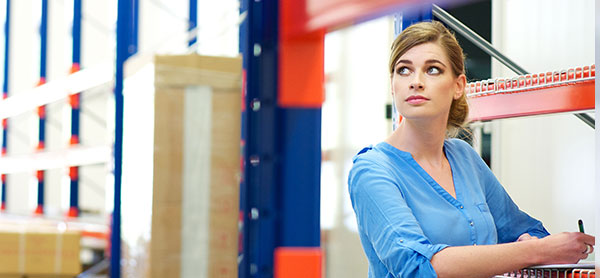 A 15% decrease in working capital through inventory optimization
Learn how a leading process manufacturing company cut down its working capital requirement by 15% with SAP solutions from Intellents