Industries
Steer change effectively with industry and digital knowledge to nurture your industry
All industries have diverse requirements, and this requires multi-faceted and customized business solutions. With its focus on automation, the digital wave has had far-reaching effects on every single industry today. Industries are now barring the traditional boundaries, and disruption has become the new norm. Experts believe that with the approaching industrial revolution, enterprises need to explore newer revenue options, transform their consumer engagement mechanisms, and drive enhanced operational efficiencies. Along with all this, they must also re-visualize and realign their business models to meet the challenges of ever-evolving market dynamics.
As one of the leading global digital solutions companies for industries such as manufacturing, banking and finance, life sciences and healthcare, logistics and transportation, etc., Intellents serves leading enterprises offering them tailored, domain-specific IT solutions and services. Our clients have experienced significant business value enhancement and cost savings by adopting our IT services and solutions.
Our industry subject matter experts devise innovative solutions based on cutting-edge technologies such as Blockchain, AI/ML, Big Data, and IoT. Intellents' has helped clients to deliver exceptional customer experiences, while streamlining their complete value chain in a relatively shorter time period. Our highly-regarded domain experts enable the enterprises to isolate the business challenges, identify the right solution, and implement it in the most cost-effective and time-bound way. Our innovative enterprise IT solutions, coupled with our medley of technology offerings for digital transformation, empowers the organizations to be ready to live-the-future.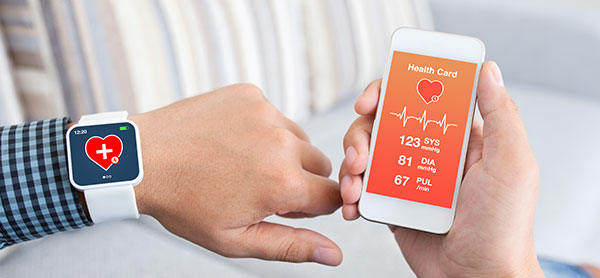 A mobile solution to bring hospital services to the doorstep.
Learn how a USA based reputed home care service provider brought clinical health services to the doorstep of citizens.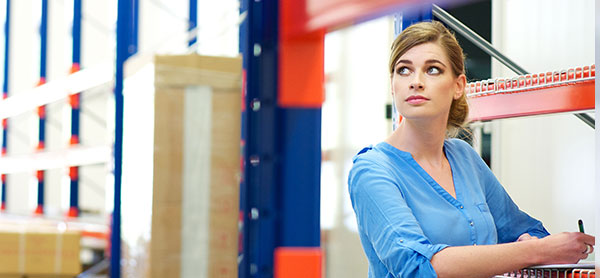 A 15% decrease in working capital through inventory optimization
Learn how a leading process manufacturing company cut down its working capital requirement by 15% with SAP solutions from Intellents