Robotic Process Automation (RPA) has advanced beyond the conventional rule-based automation practice, and the organizations are now focusing on cognitive automation, which facilitates process optimization, re-engineering, and standardization.
We, at Intellents, work with a variety of customers, helping them leverage Robotic Process Automation across different departments. Our teams have developed bots for customers incorporating RPA with technologies like AI, ML, and knowledge-based systems, thereby driving enterprise-wide transformation.
Some of our top use cases of RPA include:

Customer service
Automate contact center tasks such as verifying e-signatures, uploading scanned documents and verifying the information for automatic approvals or rejections

Accounting
Automate all-purpose accounting, operational accounting, transactional reporting and budgeting

Financial services
Automate foreign exchange payments, automate account openings and closings, manage audit requests and process insurance claims

Healthcare
Handle patient records, claims, customer support, account management, billing, reporting, and analytics

Human resources
Automate HR tasks, including onboarding and off-boarding, updating employee information and timesheet submission processes

Supply chain management
Automate procurement, order processing and payments, monitor inventory levels and track shipments
Intellent's intelligent RPA services ensure that operations across all domains of an organization – procurement, sales & distribution, front office, middle office, back office, human resources, controls and IT are done at a faster speed and a reduced cost. We engage with our customers throughout their RPA journey, i.e., from defining a strategy to continuous improvement and innovation, implementation, automation, integration, and support.
Our teams not only transform and streamline the organization's workflows but also help them perform operations faster and with accuracy. We ensure our services allow for superior scalability and flexibility within the enterprise, and are tailored to specific business needs.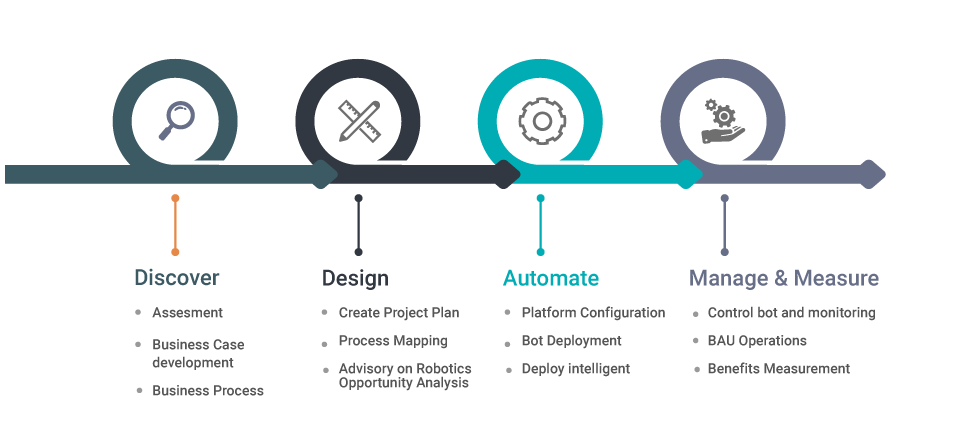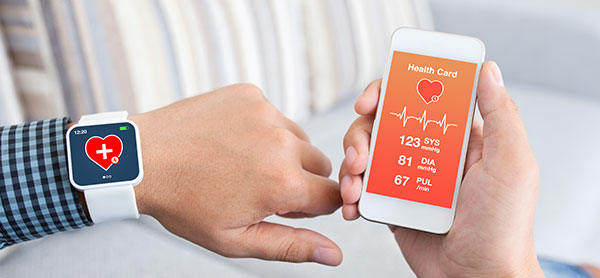 A mobile solution to bring hospital services to the doorstep.
Learn how a USA based reputed home care service provider brought clinical health services to the doorstep of citizens.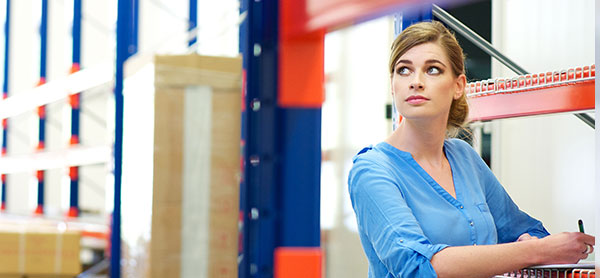 A 15% decrease in working capital through inventory optimization
Learn how a leading process manufacturing company cut down its working capital requirement by 15% with SAP solutions from Intellents