Intellents is the place where you can paint your career canvas and write your own future! This organization has empowered me to achieve goals as it also provided me with endless opportunities to shine. It's a place for those willing to take the drivers' seat in their career!
- Sachin Singh

I have always been delighted to be with Intellents. It is the right place to learn and execute your thoughts and ideas. It provides us an employee-friendly and conducive work environment one would ask for. It helps in upgrading knowledge and skills, which act as a catalyst for your career growth."
- Ravi Nair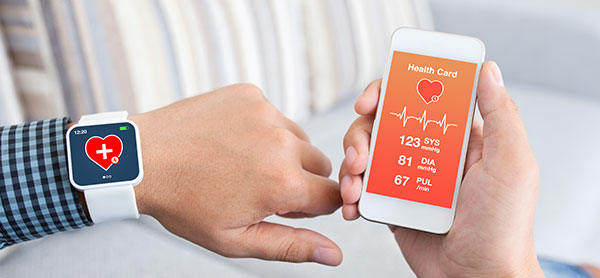 A mobile solution to bring hospital services to the doorstep.
Learn how a USA based reputed home care service provider brought clinical health services to the doorstep of citizens.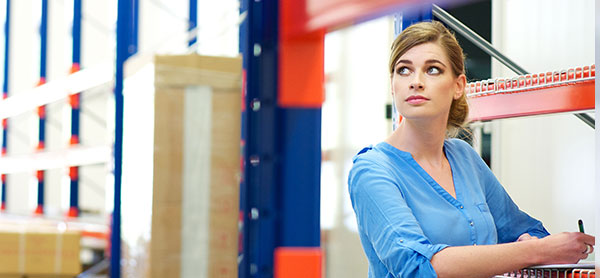 A 15% decrease in working capital through inventory optimization
Learn how a leading process manufacturing company cut down its working capital requirement by 15% with SAP solutions from Intellents