Data is the heart and soul of your organization that seeks to be digital. It is that tactical resource that helps businesses learn about progressing opportunities, hidden threats, fluctuating customer expectations, and aggressive competition. The wise use of data helps fuel revenue, boost operational efficiency, enhance program and project effectiveness, and excel in customer services.
Experts at Intellents make data work for you. Our end-to-end data services not only take ownership of your data, but we also collaborate with you to put data into action. Our teams unlock hidden opportunities and insights, leveraging modern technologies and tools.
From raw data management to deploying AI and machine learning at scale, our offerings cover each aspect of the data life cycle.

Data Assessment Services

Data Engineering Services
Data Platform Modernization

Data Consumption Services

Data Management Services

Advanced Analytics
With unlimited power to be harnessed with data, enterprises need a partner who can help them overcome the challenge of 3600 data management and utilization. Our data analytics experts possess in-depth knowledge and expertise in delivering data solutions and services across a wide spectrum of industries. Our experts can take you on the journey from wherever you are today to where you envision your organization to be tomorrow. We collaborate closely with our customers to deliver comprehensive consulting services and technical services to help conceive, build, and support data-driven solutions.

Analytics assessment

Strategy and roadmap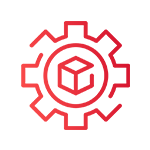 Implementation and delivery

Managed services
Learn about how we blend the newest techniques with deep industry and functional expertise to help customers extract the maximum value from data.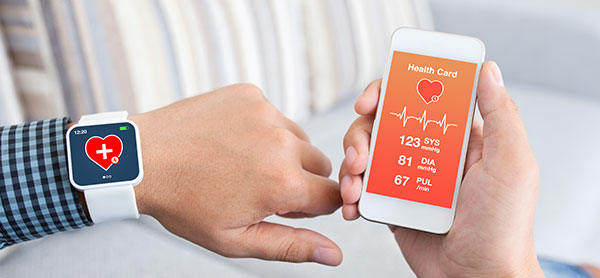 A mobile solution to bring hospital services to the doorstep.
Learn how a USA based reputed home care service provider brought clinical health services to the doorstep of citizens.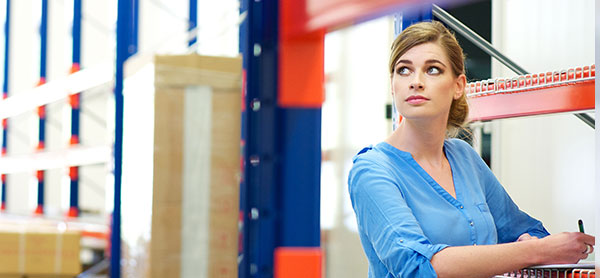 A 15% decrease in working capital through inventory optimization
Learn how a leading process manufacturing company cut down its working capital requirement by 15% with SAP solutions from Intellents