For high speed and peak performing organizations, infrastructure stability, scalability, and security is must. Almost every enterprise has initiated their own versions of digital evolutions; and whatever be the state and level of evolution, a robust, flexible and secure infrastructure is key to drive it further. That is where Intellents comes into the picture.
Experts at Intellents Infrastructure Management Innovation & Practice Centre help drive the transformation of your entire IT Infrastructure, associated business processes, and digital mandates with a comprehensive suite of services. We infuse natural intelligence into the entire IT Infra ecosystem which in-turn helps you to create a self-sustaining and secure Infrastructure foundation. Now you can strengthen your focus on strategic initiatives for improving the experience of your customers, employees, partners, and stakeholders without thinking about the infrastructure.
Why Intellents:
With Intellents, you get a unique blend of YASH's two-decade of Infrastructure expertise and Intellent's new age Natural Intelligence. We bring together decades of expertise, trust, technological proficiency, future-ready accelerators and Gen-Z innovation outlook to the fore.
Comprehensive Services Portfolio

Core Infrastructure Support Services
Rapid provisioning, deployment, maintenance, upgrade, migration and modernization services of data centers, servers, network operations centers, storage, middleware, telephony, communication devices, storage back-up, and others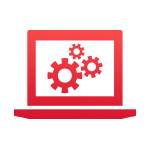 IT Service Desk
End-to-end ownership and transformation of service desk including multi-lingual support, knowledge management, service desk process consulting and re-engineering, self-learn, self-heal and other automation services

Cloud Services
Comprehensive cloud services portfolio, i.e. cloud advisory, edge computing, cloud hosting, cloud management, cloud infrastructure support, cloud migration, and security

End-User Computing
Full-stack services to enable Digital Workplace to enhance your employee experience via desktop management and support, device management, Windows 10 migration, virtual desktop environment, endpoint security, application packaging, and software distribution

Cyber Security
Enabling the enterprises to facilitate the users to get access to right information securely from any place, any device and in any environment. We have expertise across cybersecurity advisory and consulting, identity and access management, governance, risk and compliance, vulnerability assessment, security operations center, data security and more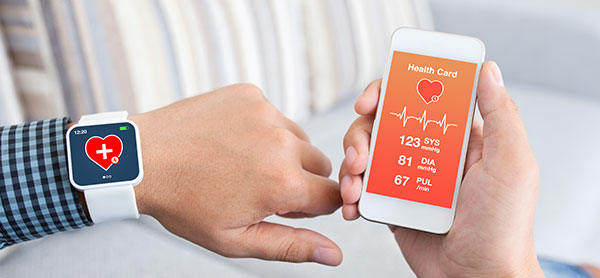 A mobile solution to bring hospital services to the doorstep.
Learn how a USA based reputed home care service provider brought clinical health services to the doorstep of citizens.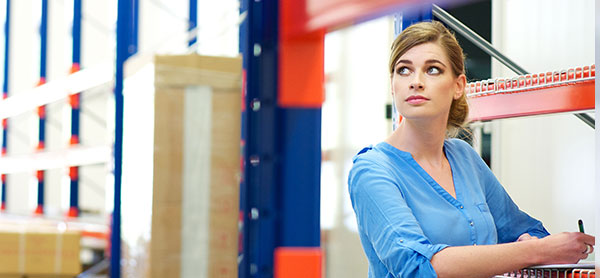 A 15% decrease in working capital through inventory optimization
Learn how a leading process manufacturing company cut down its working capital requirement by 15% with SAP solutions from Intellents