We help you grow
Intellents fosters a friendly and positive work environment. We work to create a unique culture of ideapreneurship (idea + entrepreneurship) for our employees and facilitate your growth and drive to excel. Experience the freedom to implement new ideas and a world of umpteen opportunities, only at Intellents.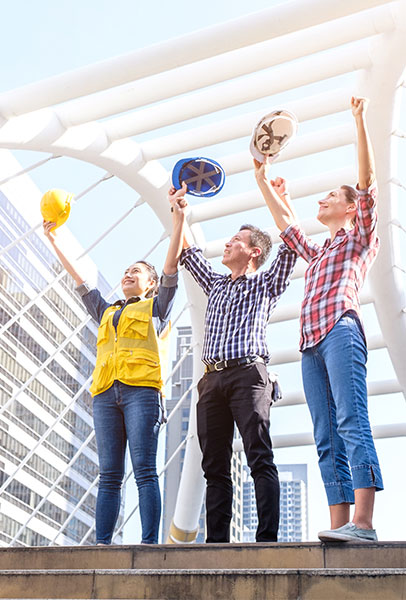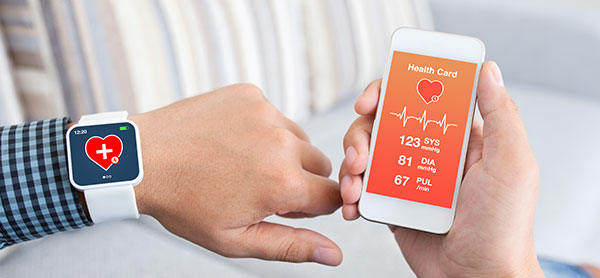 A mobile solution to bring hospital services to the doorstep.
Learn how a USA based reputed home care service provider brought clinical health services to the doorstep of citizens.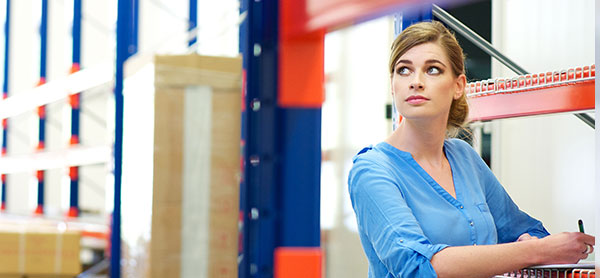 A 15% decrease in working capital through inventory optimization
Learn how a leading process manufacturing company cut down its working capital requirement by 15% with SAP solutions from Intellents