According to Gartner, there will be almost 20 billion sensory devices active by 2020, and the Internet of Things (IoT) product and service providers will produce $300 billion+ in revenue. We already are on the cusp of 'fourth industrial revolution,' and the Internet of Things will be a key element to drive it. IoT is defined by objects that 'talk' to each other – from simple sensors to smartphones and wearables that communicate.
IoT is an ecosystem of linked physical objects that are accessible through the internet. Interestingly the 'thing' in IoT could be a person with a heart monitor or an automobile with built-in-sensors. Simply put, these 'things' have been assigned an IP address and can collect and transfer data over a network without manual assistance or human intrusion. The embedded technology in the things helps them to interact with internal states or the external conditions, which in turn affects the decisions taken.
Intellents IoT services help organizations get connected and leverage the power of data. Our customers collaborate with us for real-time business insights and analytics with improved tracking of devices/objects using sensors and connectivity. The convergence of data, processes, and things on the internet make such connections more relevant and essential, creating more growth opportunities for our customers.

IoT Strategy & Consulting
Use Case & Business Value alignment
IoT Strategy & roadmap definition
Assessment of current landscape
Design IoT Solution Architecture

IoT Implementation
Connect – Connect your assets
Manage – monitor and control your asset performance
Predict – Improve asset performance and bring out insights using machine learning

Analytics & Insight
Context-aware analysis
Predictive Analytics
Real-time analytics
Cognitive analytics & Machine Learning
Visualization & Reporting
Partner with Intellents to deliver new experiences created via the convergence of data, processes, and things, to build competitive differentiation and create heightened value. We work with leading enterprises to harness the power of the IoT to develop and optimize connected operations, apply advanced analytics, enhance customer experience, and foster new business models.
Let's help you become part of the IoT revolution and implement the IoT strategy that helps you be future-ready.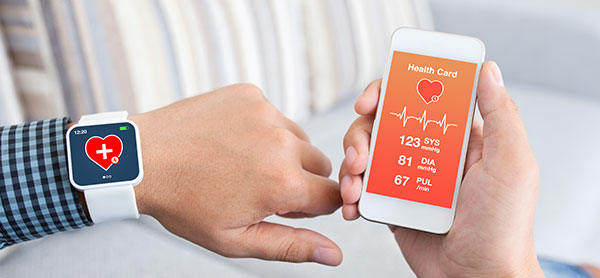 A mobile solution to bring hospital services to the doorstep.
Learn how a USA based reputed home care service provider brought clinical health services to the doorstep of citizens.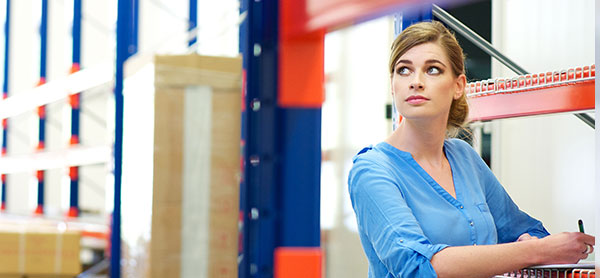 A 15% decrease in working capital through inventory optimization
Learn how a leading process manufacturing company cut down its working capital requirement by 15% with SAP solutions from Intellents