A robust technology acts as a backbone to all organization's operations. We understand your unique business requirements and help you realize a resilient technology infrastructure. Our professional technology services range from consulting to deployment and from design, customization, and audit. Experts at Intellents ensure persistent review of your technology ecology that helps you deliver enhanced, cost-effective technology advancements.
This is where managed services alongside professional IT consulting can make such a big difference for your company.
More and more organizations, irrespective of size or industry they belong to, are turning to IT experts to help and support their technological needs. This indispensable approach comes with numerous advantages that include the following:
When you engage in specialized knowledge and expertise, you always have a third-party consultant/opinion at your disposal. This helps prevent any gaps in knowledge, ensuring that your organization still has an expert to seek guidance
Referring to a tech expert supports making informed decisions. New technologies are coming out every day, and an IT consultant is undoubtedly the best source to guide your company in utilizing the resources for the best possible solutions that match your unique business needs
An organization spends considerable time and efforts to implement new IT solutions. An IT consultant by your side every step of the way ensures streamlined and systematic deployments. This guarantees a headache-free installation and supports the best return on investment possible
Intellents specializes in professional IT consulting and managed services that ensure your organization has everything to sustain market competition. We have robust partnerships with top-tier service providers, further enabling your business to utilize the latest and greatest technologies.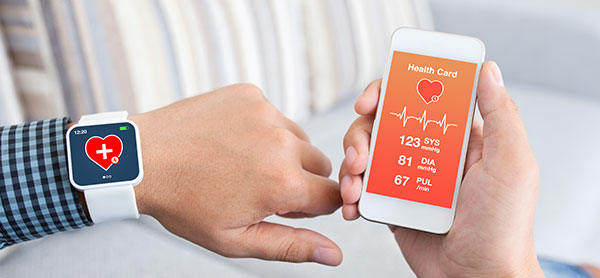 A mobile solution to bring hospital services to the doorstep.
Learn how a USA based reputed home care service provider brought clinical health services to the doorstep of citizens.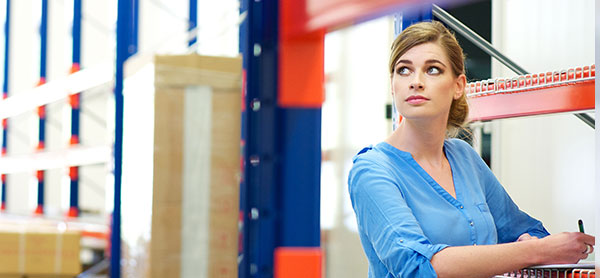 A 15% decrease in working capital through inventory optimization
Learn how a leading process manufacturing company cut down its working capital requirement by 15% with SAP solutions from Intellents