Cloud has conceived new conversations within the business environment, which are beyond connecting IT with the rest of the business. Today, cloud computing has undoubtedly become the must-have technology for every enterprise. At Intellents, we live and breathe cloud. We make the cloud work for your business: the result – better productivity, agility, resilience, accessibility, mobility, and higher security.
As a leading cloud services provider, Intellents is driving digital disruption with its future-proof customer-centric innovative services suite. For our customers embarking on their cloud migration journey, our vision is to drive holistic business transformation via performance optimization, data availability and security, continuous collaboration, and cost reduction.

Advisory
Vision, Assessment and Roadmap

Cloud Security Services
Covers all aspects of Cloud Security

Migration
Optimize and migrate data, application, infrastructure and business process to Cloud

Application Development
With our proven, repeatable methodologies deliver effective, highly scalable, high performance cloud applications. Reduce your risk, implementation time and cost

Re-Platforming
Modernize your application with new architecture paradigm such as Server less Computing, Micro services Architecture and Platform as a Service

Cloud Managed Services

Cloud Managed services range from administration to support, from optimization to enhancement and monitoring of public, private or hybrid cloud environments

DevOps
Helping you deliver applications at the pace of business
Our cloud services suite is comprised of holistic, end-to-end provisioning-migration-support services viz. advisory, assessment, migration strategy, proof of concept development, migration, testing, deployment, modernization, and support. Our proprietary migration framework ensures that customers are able to maximize the value from the movement of infrastructure, data, and applications.
Cloud Migration Services

Infrastructure Migration
We provide infrastructure migration from physical to a virtual infrastructure with dedicated cloud experts and proven migration methodology:
AD Migration
Storage Migration
Server Migration

Data Migration
We transfer your data safely and cost-effectively without any disruption in your day-to-day business operations:
Database & Data Warehouse Migration using Lift & Shift/PaaS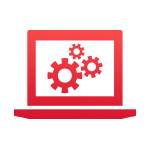 Application Migration
Our well-regarded cloud application services provide detailed, long-ranging, robust methodologies for migrating large and complex application portfolios to cloud platforms. Our framework is scalable from a single application to multiple, intricate application suite.
Application Migration using Lift & Shift/PaaS
Today, most of the enterprises have a cloud presence of varying degree. However, only a few of these are able to maximize the vast opportunities that cloud offers. The expectations are growing from the technology owners to accelerate cloud adoption or risk falling behind. That is where Intellents comes-in. We own cloud-related challenges of enterprises and help them realize their cloud vision – faster and smarter.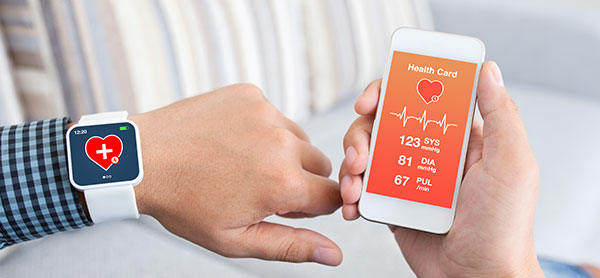 A mobile solution to bring hospital services to the doorstep.
Learn how a USA based reputed home care service provider brought clinical health services to the doorstep of citizens.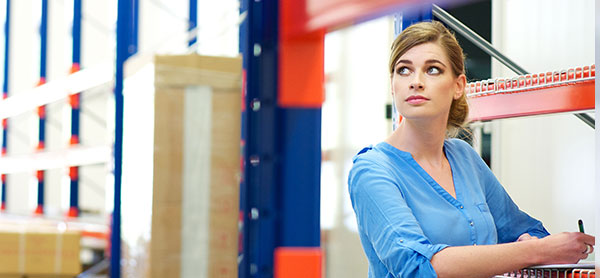 A 15% decrease in working capital through inventory optimization
Learn how a leading process manufacturing company cut down its working capital requirement by 15% with SAP solutions from Intellents