The healthcare industry is metamorphosing at an extremely rapid pace. The transition from traditional healthcare to a more evolved patient centric model is nothing short of amazing. This has resulted in improved operational efficiencies for better and safer patient outcomes. While undergoing this transformation, the healthcare industry continues to be challenged by increased regulations, rising costs, reduced reimbursements and some serious data security concerns.
Intellents innovative technology services help the stakeholders in the healthcare industry – providers, payers, services companies, and healthcare technology providers, adopt technology solutions to overcome the challenges and drive digital healthcare transformation.
Experts at Intellents aim to simplify the complexities of healthcare management, so entities like you can focus on what's important – caring for patients and extending your service and customer reach.
Our service offerings include:
Financial Management
Invoicing and Payment Management
Logistics Management
Medical Document Management
Application Development and Maintenance
Health Information Technology (HIT) Services
Patient Records Management
Resource Planning and Scheduling
Staff Management
Full Lifecycle Product Development
Enterprise Reporting and Business Intelligence Services
Independent Testing Services
With a focus on accelerating innovation and fostering operational effectiveness, we enable healthcare providers to build/leverage the best technology platforms. Empowered with cutting-edge technology skills, world-class service quality assurance, and a global resource base, Intellents consistently delivers best-in-class services and an unparalleled cost-benefit to healthcare organizations.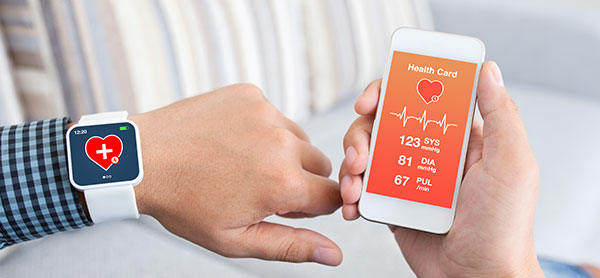 A mobile solution to bring hospital services to the doorstep.
Learn how a USA based reputed home care service provider brought clinical health services to the doorstep of citizens.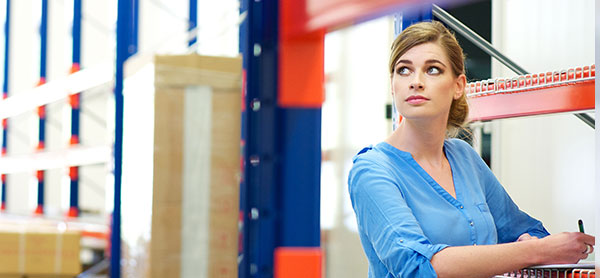 A 15% decrease in working capital through inventory optimization
Learn how a leading process manufacturing company cut down its working capital requirement by 15% with SAP solutions from Intellents