At Intellents, we apply a human touch to ever-evolving technology to do business with the world's leading enterprises. It helps them to enhance and transform the way they perform their business. We do this with passion.
Intellents provide you the freedom to chart out your career path. It ensures to add value, growth, and development to your career in each step of your journey, either you are seeking your very first job or your next career opportunity.
It is important that your job should empower you to explore and cultivate your passion. At Intellents, we firmly believe that you are passionate about the work you do; you are more likely to excel at it. We provide you assistance to make a real difference to your career and your team.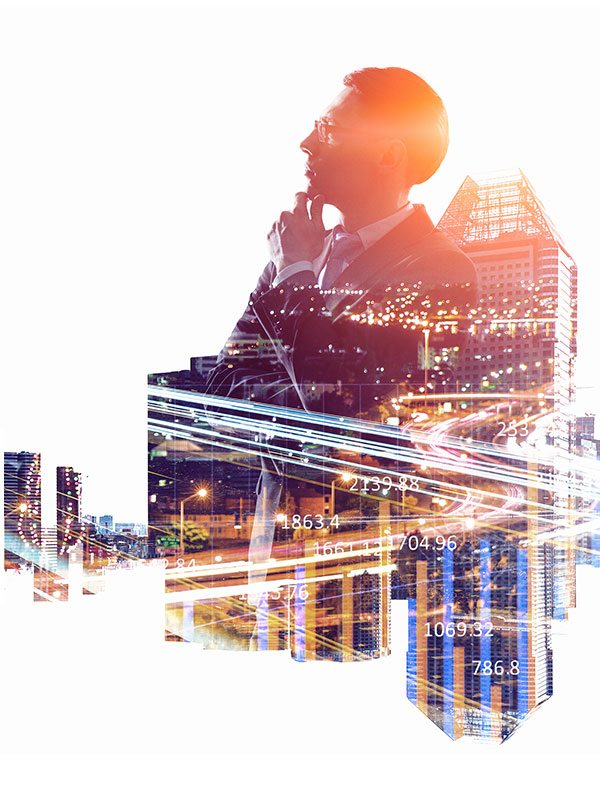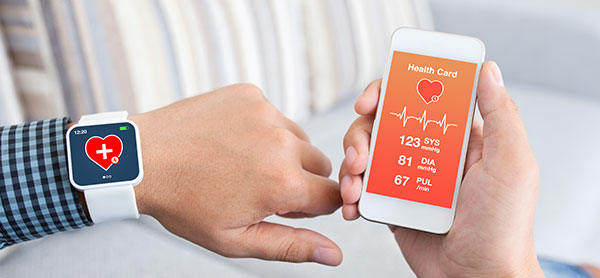 A mobile solution to bring hospital services to the doorstep.
Learn how a USA based reputed home care service provider brought clinical health services to the doorstep of citizens.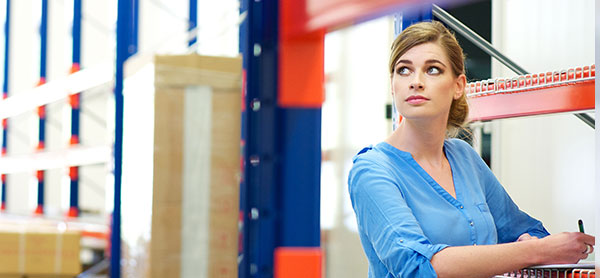 A 15% decrease in working capital through inventory optimization
Learn how a leading process manufacturing company cut down its working capital requirement by 15% with SAP solutions from Intellents